It's Free. No Hype. No BS.
An ebook and three powerful courses focused on what matters.

People hire me initially for results – to make great money doing what they were put on this Earth to do. That's why they write the check.
Along the way we create something far more powerful. Their lives are no longer a rollercoaster of pressure, striving, and self-criticism. They're no longer dragged around by the fear, bullshit, and drama that drowns so many others.
And that's priceless.
Tripp Lanier
Enjoy the Latest Podcasts and Articles Below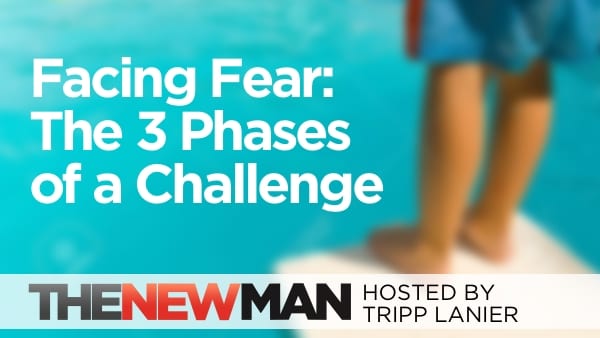 Tripp Lanier
+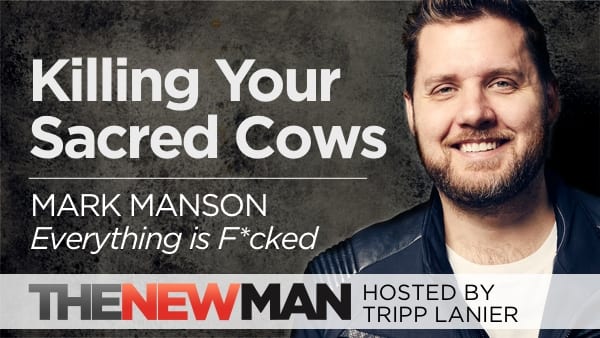 Tripp Lanier
+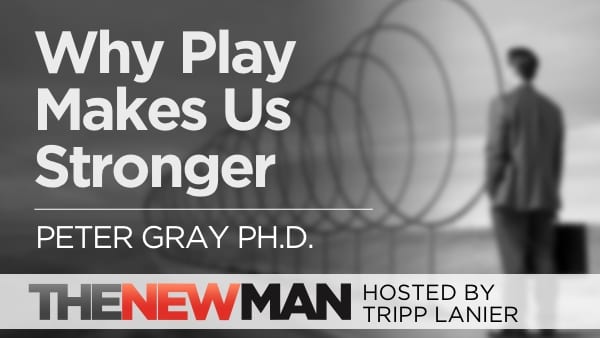 Tripp Lanier
+
Subscribe to The New Man Podcast on any device. Once iTunes is open press the "Subscribe" button to access all episodes on your Apple device. Download and install the Stitcher app to subscribe to The New Man on your Android device.
Become a Member of The New Man Life.
Access hours of free audios, videos, and written materials.