It's Free. No Hype. No BS.
An ebook and three powerful courses focused on what matters.

People hire me initially for results – to make great money doing what they were put on this Earth to do. That's why they write the check.
Along the way we create something far more powerful. Their lives are no longer a rollercoaster of pressure, striving, and self-criticism. They're no longer dragged around by the fear, bullshit, and drama that drowns so many others.
And that's priceless.
Tripp Lanier
Enjoy the Latest Podcasts and Articles Below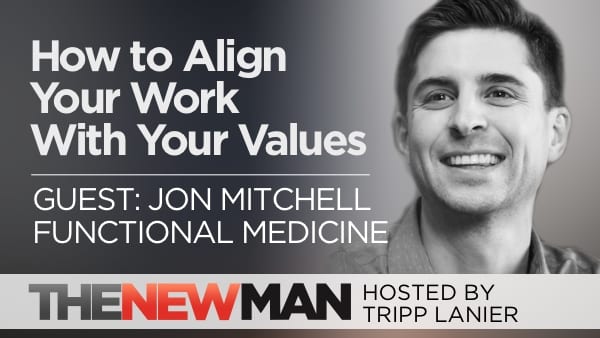 Tripp Lanier
+
Podcast: Download
Subscribe: Apple Podcasts | Spotify | Stitcher | RSS
Jon Mitchell put a lot of time, money, and energy into his career and then realized it wasn't for him. Instead of staying stuck, Jon hired a coach, stopped hiding out, and created his own opportunities. In this interview we talked about how he shifted his mindset, turned pro, and took bold action to shift his career path. Also: How Jon Mitchell Functional Medicine Health Consultant helps people optimize their bodies, brains, and energy and combats chronic disease.
Crush procrastination and mental resistance. Click here to learn the same mindset principles that Tripp Lanier uses with his coaching clients — including Navy SEALs, entrepreneurs, and influencers.
https://thenewmanpodcast.com/resistance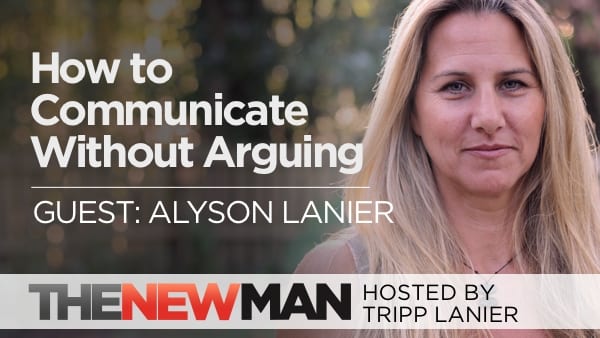 Tripp Lanier
+
Tripp Lanier
+
Subscribe to The New Man Podcast on any device. Once iTunes is open press the "Subscribe" button to access all episodes on your Apple device. Download and install the Stitcher app to subscribe to The New Man on your Android device.
Become a Member of The New Man Life.
Access hours of free audios, videos, and written materials.