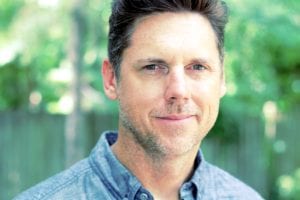 People hire me initially for results – to make great money doing what they were put on this Earth to do. That's why they write the check.
Along the way we create something far more powerful. Their lives are no longer a rollercoaster of pressure, striving, and self-criticism. They're no longer dragged around by the fear, bullshit, and drama that drowns so many others.
And that's priceless.
Tripp Lanier
Enjoy the Latest Podcasts and Articles Below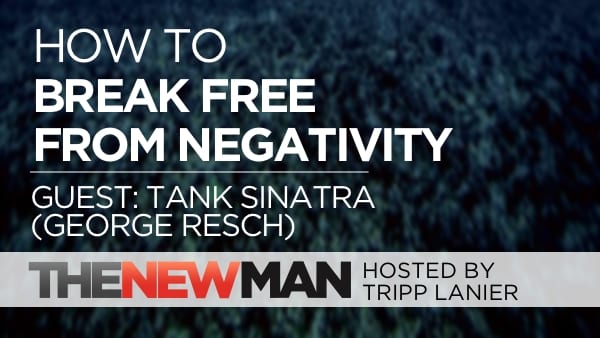 Tripp Lanier
+
Podcast: Download
Tank Sinatra aka George Resch discusses what Gary Vaynerchuk told him about trolls, being called a sellout, and what he does to break free from negativity.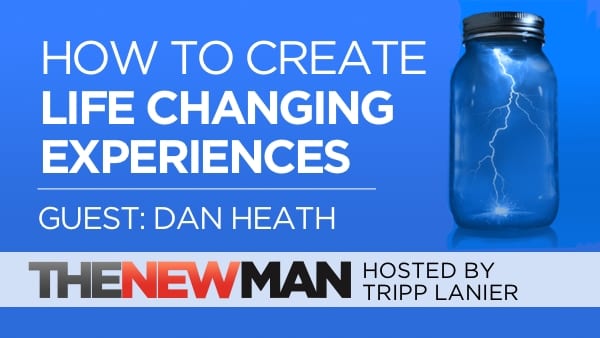 Tripp Lanier
+
Podcast: Download
Why do we remember specific moments and forget the majority of others? Can we design "defining" moments and experiences that change our lives? With Dan Heath co-author of The Power of Moments.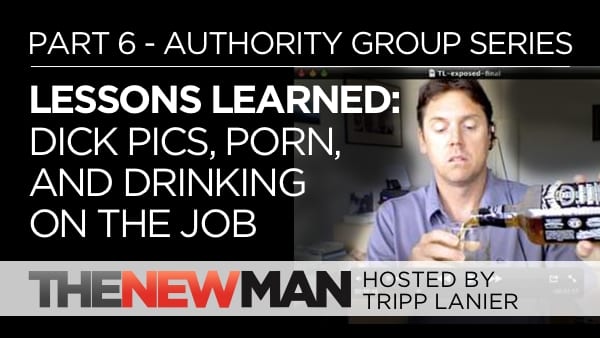 Tripp Lanier
+
Podcast: Download
Part 6 in a short series where we're learning why most guys stay stuck on some plateau in life and why a rare few are able to level up. This is all included in the Authority Group Coaching program.
The Authority Group Coaching Program only opens once per year. That time is now. Click the link to learn more.
http://www.tripplanier.com/group-coaching-questionnaire/
Subscribe to The New Man Podcast on any device. Once iTunes is open press the "Subscribe" button to access all episodes on your Apple device. Download and install the Stitcher app to subscribe to The New Man on your Android device.