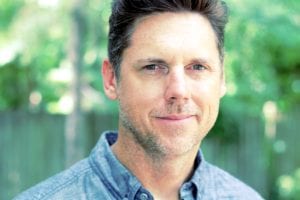 People hire me initially for results – to make great money doing what they were put on this Earth to do. That's why they write the check.
Along the way we create something far more powerful. Their lives are no longer a rollercoaster of pressure, striving, and self-criticism. They're no longer dragged around by the fear, bullshit, and drama that drowns so many others.
And that's priceless.
Tripp Lanier
Enjoy the Latest Podcasts and Articles Below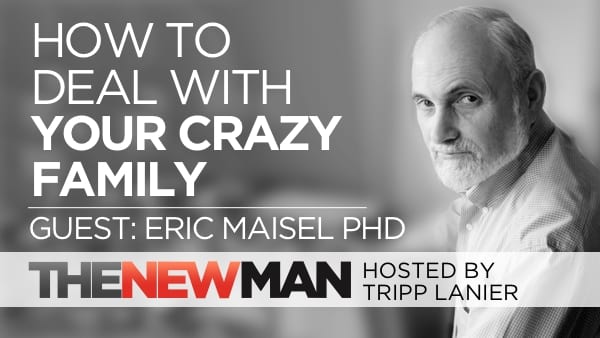 Tripp Lanier
+
Podcast: Download
Family problems? Do "normal" families even exist? What can you do to stay in your power? Discussion with Eric Maisel PhD author of Overcoming Your Difficult Family: 8 Skills for Thriving in Any Family Situation.
– http://ericmaisel.com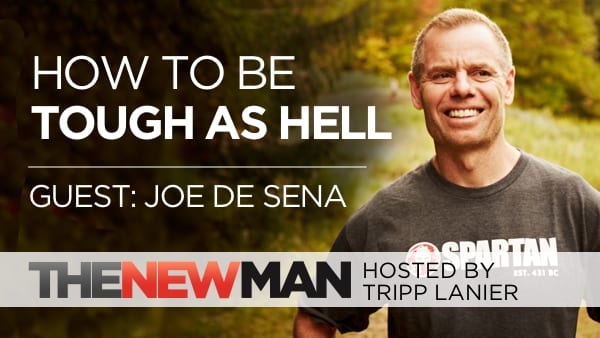 Tripp Lanier
+
Podcast: Download
Joe De Sena Spartan Race CEO and author discusses grit, obstacle immunity, hacking, business success, and how to be tough as hell.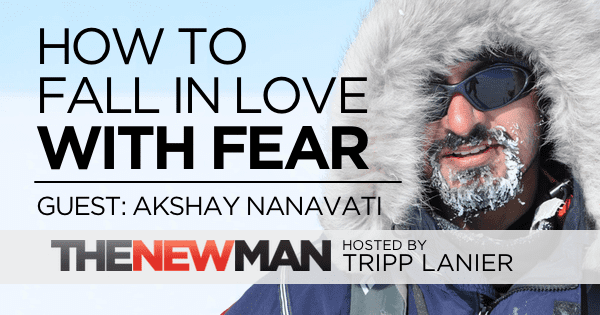 Tripp Lanier
+
Podcast: Download
Akshay Nanavati discusses: tips for turning fear into power, PTSD, addiction, ultra-marathons, the Marines, and finding bliss thru fear aka Fearvana.
Subscribe to The New Man Podcast on any device. Once iTunes is open press the "Subscribe" button to access all episodes on your Apple device. Download and install the Stitcher app to subscribe to The New Man on your Android device.