Save Time. Save Money. Become a member and gain access to the best courses, tips, and practices The New Man has to offer.
Register for Free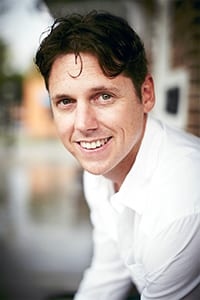 "Entrepreneurs, Pro Athletes, Artists, Self Made Millionaires, Musicians, Executives, Thought Leaders, Hedge Fund Managers, TED Talkers, and even an Aviatrix. I coach the people who inspire others. The labels are irrelevant."
Tripp Lanier
Enjoy the Latest Podcasts and Articles Below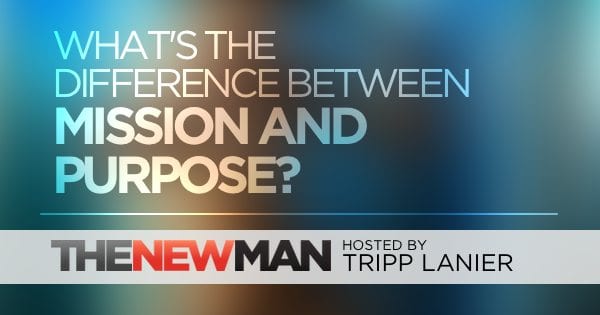 Tripp Lanier
+
Podcast: Download
Subscribe: iTunes | Android | RSS
Do you have a clear sense of purpose? What is your mission? And do you know what were you put on this Earth to do? How to find these answers.
Tripp Lanier+TweetHere's a great way of viewing the world if you want to stay stuck out on the end of the proverbial diving board: "I thought I wanted to XYZ. So why does it seem so hard? Why am I not in the mood to do it? Does that mean it's not something I truly want?" Instead...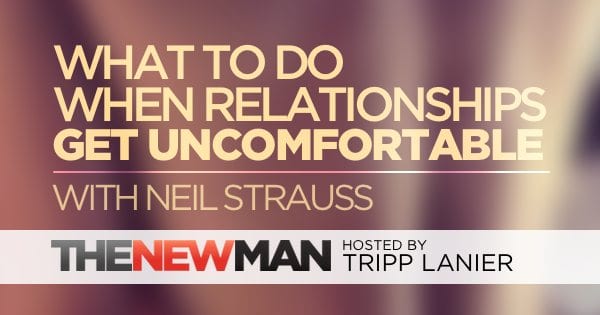 Tripp Lanier
+
Podcast: Download
Subscribe: iTunes | Android | RSS
Neil Strauss discusses the cost of dishonesty and what he's learned from his journey through infidelity, sex addiction rehab, open relationships, polyamory, swinging, sex clubs, and now marriage and fatherhood. The Truth: An Uncomfortable Book About Relationships
Subscribe to The New Man Podcast on any device. Once iTunes is open press the "Subscribe" button to access all episodes on your Apple device. Download and install the Stitcher app to subscribe to The New Man on your Android device.
Become a Member of The New Man Life.
Access hours of free audios, videos, and written materials.
Register for Free