Save Time. Save Money. Become a member and gain access to the best audios, videos, and an ebook to help you live The New Man Life.
Register for Free
Most "Successful" People Have a lot of Dirty Little Secrets: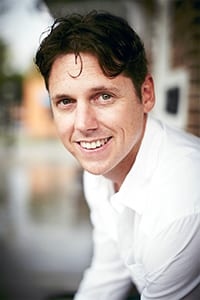 They rarely feel alive. They don't feel free.
They feel alone and long for real connection.
Peace of mind? Forget it.
And they're silently asking themselves, "Now what?"
Enjoy the Latest Podcasts and Articles Below

Tripp Lanier
+
Podcast: Download
What can you learn about true power from a former high end escort? In this gripping true story, you're going to hear how one woman refused to be a victim and found true power in a terrifying situation.

Tripp Lanier
+
Podcast: Download
How I nearly made enemies out of people who were trying to help me. This is how I almost got my ass kicked in the process.

Tripp Lanier
+
Podcast: Download
How to turn your life around. True story of how Liam Casey got unstuck and learned how to deal with fear and his inner critic. Plus how this impacts his relationships and professional life.
Subscribe to The New Man Podcast on any device. Once iTunes is open press the "Subscribe" button to access all episodes on your Apple device. Download and install the Stitcher app to subscribe to The New Man on your Android device.
Become a Member of The New Man Life.
Access hours of free audios, videos, and written materials.
Register for Free