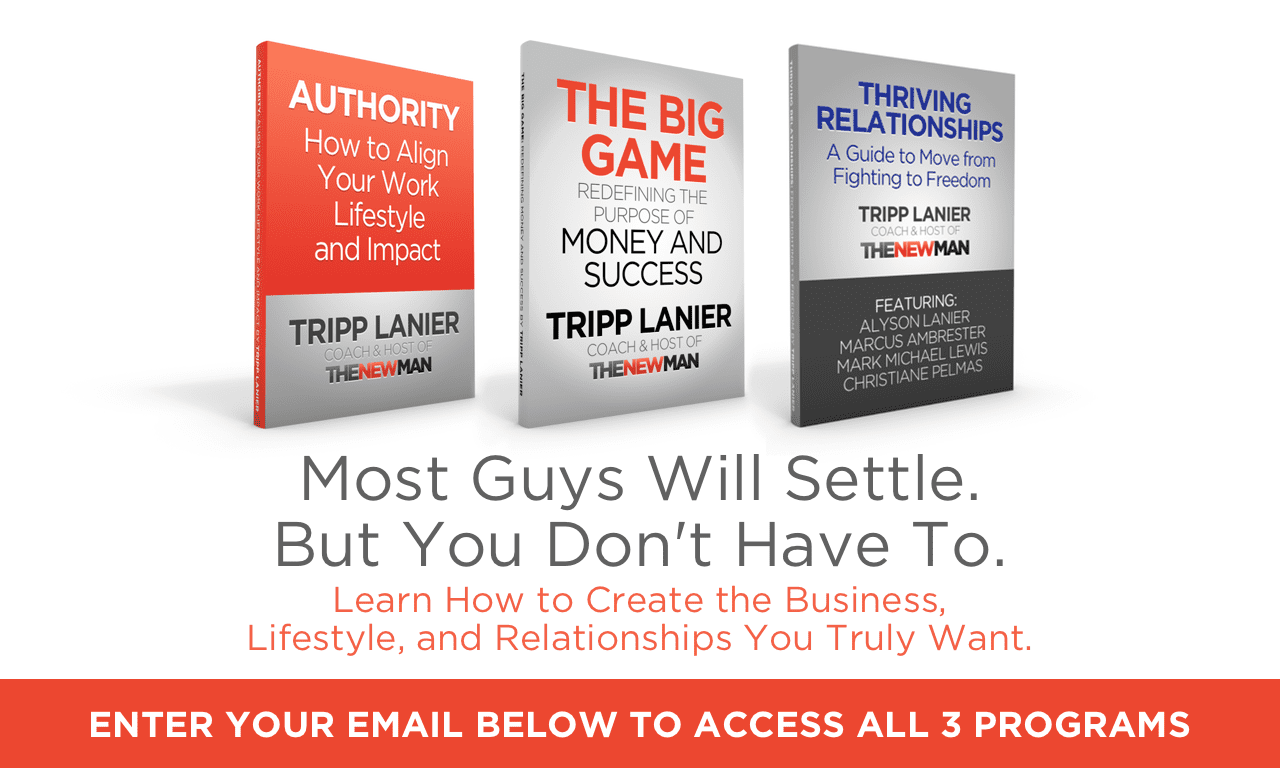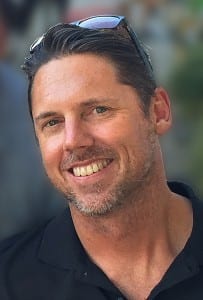 People hire me initially for results – to make great money doing what they were put on this Earth to do. That's why they write the check.
Along the way we create something far more powerful. Their lives are no longer a rollercoaster of pressure, striving, and self-criticism. They're no longer dragged around by the fear, bullshit, and drama that drowns so many others.
And that's priceless.
Tripp Lanier
Enjoy the Latest Podcasts and Articles Below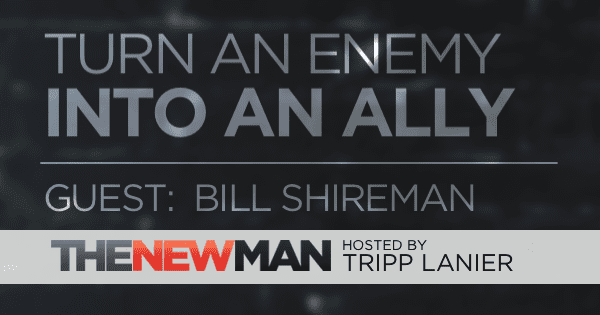 Tripp Lanier
+
Bill Shireman of Future 500 discusses how to turn an enemy into an ally, being played by political polarization, and institutions demonizing one another.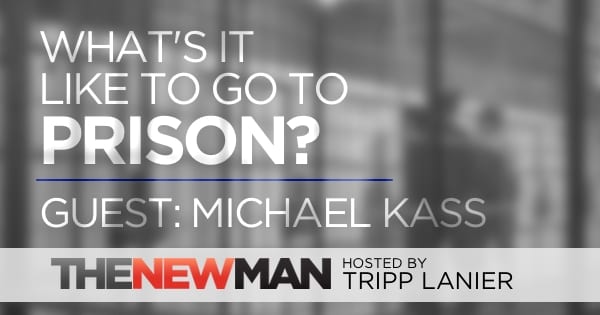 Tripp Lanier
+
What's it like to go to prison? What can we learn from a guy who made a big mistake and then paid for it with years of his life? Plus the danger of only living for a better future.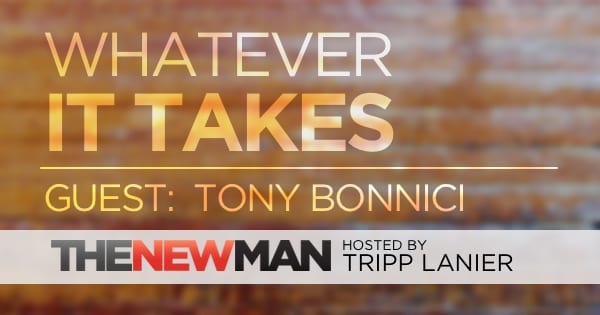 Tripp Lanier
+
Doing whatever it takes. Tony Bonnici discusses dyslexia, ADD, building a 7 figure business, and why he walked away from it all for a bigger mission.
Subscribe to The New Man Podcast on any device. Once iTunes is open press the "Subscribe" button to access all episodes on your Apple device. Download and install the Stitcher app to subscribe to The New Man on your Android device.