Grab hours of free audios, videos, and an ebook to help you live The New Man Life.
It's free to become a member.
Register for Free
Most "Successful" People Have a lot of Dirty Little Secrets: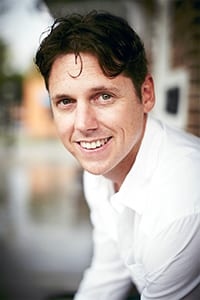 They rarely feel alive. They don't feel free.
They feel alone and long for real connection.
Peace of mind? Forget it.
And they're silently asking themselves, "Now what?"
Enjoy the Latest Podcasts and Articles Below

Tripp Lanier
+
Podcast: Download
Frank founded a company and found entrepreneur burnout as well. How did he deal with the fear, resistance, and lack of productivity?
Tripp Lanier+Tweet New Man Podcast host Tripp Lanier recently sat down with Ari Meisel for the "Less Doing, More Living Podcast." Lots of stuff was covered including: How much of your world is dedicated to pleasing other people, to not letting them down? Where are...

Tripp Lanier
+
Podcast: Download
Thinking about switching careers? Hungry to do work that matters? Master coach Steve Chandler interviews Tripp Lanier about doing what you love for a living.
Subscribe to The New Man Podcast on any device. Once iTunes is open press the "Subscribe" button to access all episodes on your Apple device. Download and install the Stitcher app to subscribe to The New Man on your Android device.
Become a Member of The New Man Life.
Access hours of free audios, videos, and written materials.
Register for Free