Grab hours of free audios, videos, and an ebook to help you live The New Man Life.
It's free to become a member.
Register for Free
Most "Successful" People Have a lot of Dirty Little Secrets: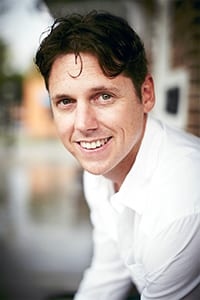 They rarely feel alive. They don't feel free.
They feel alone and long for real connection.
Peace of mind? Forget it.
And they're silently asking themselves, "Now what?"
Enjoy the Latest Podcasts and Articles Below

Tripp Lanier
+
Podcast: Download
Thinking about switching careers? Hungry to do work that matters? Master coach Steve Chandler interviews Tripp Lanier about doing what you love for a living.
Tripp Lanier+Podcast: Download TweetUse the player above to listen. In this update… — Creating a business that's aligned with what matters. — Building a coaching practice. — Want more meaning in your life? Become a mentor. Click here to learn more....
Tripp Lanier
+
Podcast: Download
Tripp discusses what's happening with The New Man. Where are the new episodes? What new course is he developing? And what is this new coaching group all about?
Subscribe to The New Man Podcast on any device. Once iTunes is open press the "Subscribe" button to access all episodes on your Apple device. Download and install the Stitcher app to subscribe to The New Man on your Android device.
Become a Member of The New Man Life.
Access hours of free audios, videos, and written materials.
Register for Free