Watch the Free Video Micro-Course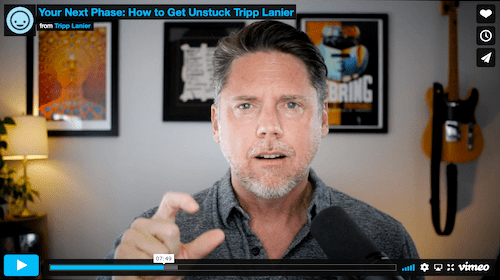 This Book Will Make You Dangerous
By Tripp Lanier
This Book Will Make You Dangerous is a guide for the rare, few men who refuse to sleepwalk through life.
While others blindly follow the herd, you'll learn how to tap into your own unique sense of leadership and overcome your biggest challenges in every area of life – including your work, your relationships, and your health.
Looking for the Best Stuff? Start Here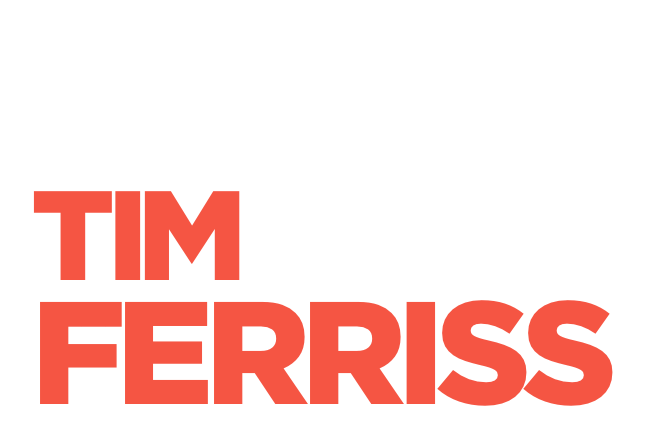 Coaching with Tripp Lanier
People hire me initially for results. That's why they write the check.
Along the way we create something far more powerful. Their lives are no longer a rollercoaster of pressure, striving, and self-criticism. They're no longer dragged around by the fear, bullshit, and drama that drowns so many others.
And that's priceless.
Tripp Lanier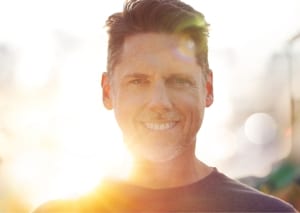 Watch Videos Featuring Tripp Lanier
Subscribe to The New Man Podcast on any device. Click the icon above, and then click on "Listen on Apple Podcasts". You can subscribe within iTunes or the Apple Podcasts App. Click the icon above to download and install the Stitcher app. From there you can subscribe to The New Man on your Android device. Click the icon above to access The New Man on Spotify. You can subscribe within the desktop or mobile apps.