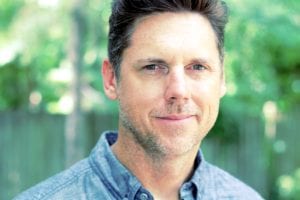 People hire me initially for results – to make great money doing what they were put on this Earth to do. That's why they write the check.
Along the way we create something far more powerful. Their lives are no longer a rollercoaster of pressure, striving, and self-criticism. They're no longer dragged around by the fear, bullshit, and drama that drowns so many others.
And that's priceless.
Tripp Lanier
Enjoy the Latest Podcasts and Articles Below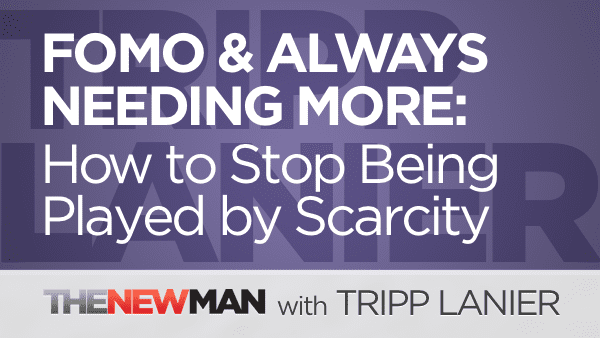 Tripp Lanier
+
Podcast: Download
Subscribe: Apple Podcasts | Android | Google Play | Stitcher | RSS
Beautiful bikini-clad women on the covers of magazines aren't the only photoshopped BS that we're consuming. Comparing ourselves to the distorted appearances of high performers is a recipe for feeling lousy, too.
So how do we play our own game?
When it comes to Purpose, how do we define what's worth our time and energy?
And how do we avoid the traps of FOMO, scarcity, and always needing more, more, and more along the way?
Click here to watch, read, or listen now.
http://www.thenewmanpodcast.com/2018/05/fomo-scarcity
Crush procrastination and mental resistance. Click here to learn the same mindset principles that Tripp Lanier uses with his coaching clients — including Navy SEALs, entrepreneurs, and influencers.
http://thenewmanpodcast.com/resistance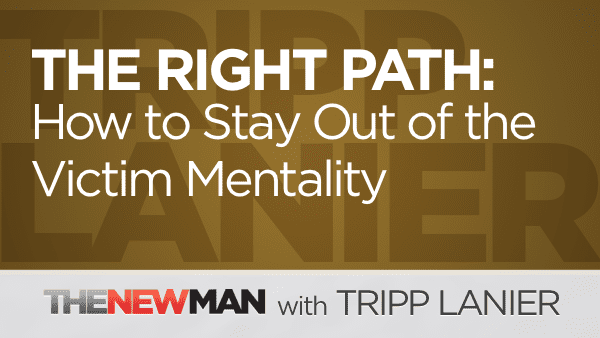 Tripp Lanier
+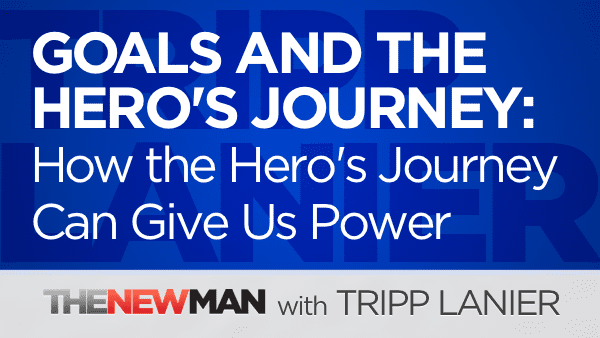 Tripp Lanier
+
Subscribe to The New Man Podcast on any device. Once iTunes is open press the "Subscribe" button to access all episodes on your Apple device. Download and install the Stitcher app to subscribe to The New Man on your Android device.