Podcast: Download
Subscribe: Apple Podcasts | Spotify | RSS
Lisa Oz – Can You Change Your Partner?
Admit it. Wouldn't you love to change something about your girl that just drives you crazy?
Why do you seem to get stuck in a pattern regardless of who you're with?
And do you find yourself saying "yes dear" in order to avoid a blowout with your lover?
This week we're talking with Lisa Oz about changing your girl and why your partner is designed to push every single one of your buttons.
In this episode:
Why do your relationships end up in the same place?
Can you change your lover?
Why is it bad to avoid conflict?
Why does your partner push your buttons?
When should you walk away from a relationship?
Polarity and "flat" relationships
How to quit being hijacked by your emotions (and saying things you wish you hadn't)
Is Lisa Oz fooling around with Dr Oz?
Click here to check out Lisa's book Us: Transforming Ourselves and the Relationships that Matter Most
About Lisa Oz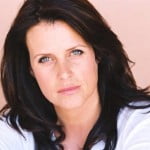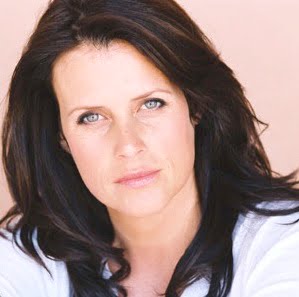 Lisa Oz is a producer, writer, actress, and co-host of The Dr Oz Show on Oprah & Friends' XM radio telecast. Lisa has co-authored three New York Times best selling books, including the "YOU: The Owner's Manual" series. She is President of Ozworks LLC, a media and investment consulting company that she founded, and directs Pine Room Pictures, a production company specializing in family friendly media.

Lisa Oz was born July 20, 1963 in Philadelphia, PA and received her undergraduate degree from Bryn Mawr College. She attended Columbia University's Union Theological Seminary and has written on and maintains a passion for the spiritual studies. Lisa is a Reiki Master and has spoken widely of her insights into energy and health. She lives in Cliffside Park, NJ with her husband Mehmet of 23 years and their 4 children, Daphne (22), Arabella (17), Zoe (13), and Oliver (9).
Click here to check out Lisa's book Us: Transforming Ourselves and the Relationships that Matter Most