Podcast: Download
Subscribe: Apple Podcasts | Spotify | RSS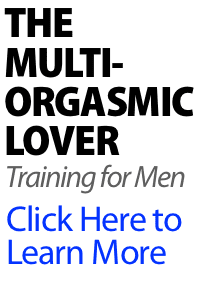 Be honest — is your sex life where you want it to be?
Do you feel needy or manipulative when it comes to sex?
And what if you could be trained to become an amazing lover?
Sex coach Jim Benson is here to share his personal journey from sex novice to sex teacher and how you can avoid the tragedy of a mediocre sex life.
In this interview:
Why guys don't really talk about sex
Neediness, clingy-ness, and The Nice Guy Syndrome
Jim's story about his sexless relationship and being cheated on
Ejaculation control for the rest of us
The tragedy of a mediocre sex life
Sex as a pathway to confident, assertive living
Being a lover and an animal
Click here to learn more about The Multi-Orgasmic Lover Training
About Jim Benson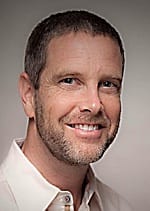 Hi, I'm Jim Benson. I've dedicated my life to helping men of all ages and backgrounds love themselves more fully. For the past 10 years, I have been coaching guys to "breakthroughs in the bedroom." My programs synthesize the best practices across disciplines to create a powerful transformative environment for men to experience more personal pleasure and relationship satisfaction.
I trained as a professional coach at the Coaches Training Institute and I hold the PCC (Professional Certified Coach) credential from the International Coach Federation. I have over 2000 hours of individual, relationship and group coaching experience.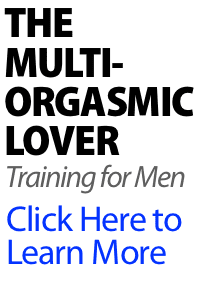 For the past 10 years, I've led sex and intimacy workshops in the US and in Europe. I've also helped hundreds of men make positive, lasting changes in their lives through my Awakened Masculine men's groups. And together with my gifted wife, Jessica Wolk Benson, MFT, I co-facilitate Shadow Wedding rituals for engaged couples.
In previous incarnations, I wrote two books and over 50 magazine articles on the confluence of technology, art, and graphic design. I was also a world champion professional athlete in frisbee freestyle.
"It has been profoundly healing for me to be in the presence of a real man such as Jim. He truly embodies the important male archetypes of the King, the Warrior, the Magician and the Lover."  —Margot Anand, author of The Art of Sexual Ecstasy
Click here to learn more about The Multi-Orgasmic Lover Training