Podcast: Download
Subscribe: Apple Podcasts | Spotify | Stitcher | RSS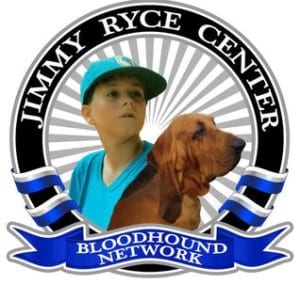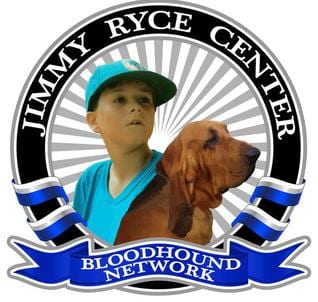 WARNING: This episode features graphic descriptions of a horrific crime committed against a child.
If someone has betrayed or hurt you, do you let thoughts of getting even get the best of you?
Do you allow the horror stories of the world to keep you from enjoying a positive life?
And what can you do to empower yourself through an emotional tragedy?
Fitness expert and podcast host Ted Ryce is here to share his story of murder and loss and more importantly how he finds the power to keep a positive outlook on life.
In this interview:
Losing his mother in a car crash
His little brother's horrific kidnapping and murder
Losing his sister to suicide
Watching his brother's killer die by lethal injection
How Ted works to turn his tragedies into positivity
Click here to support the Jimmy Ryce Center.
Click here to check out Ted Ryce and The Alpha Man Podcast.
A Note from Tripp: Everybody handles loss and tragedy differently. Nobody expects you to do it alone. This is your life — the only one you've got. So if you're going through a tough time, be willing to invest in yourself and find a good therapist or a professional to help you out.
About Ted Ryce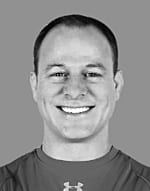 Ted is a science nerd, an accomplished martial artist, and a personal trainer with 14 years of experience. Using exercise and nutrition principles he's learned from extensive study, he transformed from a skinny 150lb fast food eating party guy to an athletic 205lbs muscular physique.
Ted's approach to health and fitness is a holistic one that utilizes corrective exercises to reduce aches and pains by re-establishing proper postural alignment and joint mechanics, core training to define and strengthen the midsection and buttock area, and metabolic conditioning to burn off body fat in the fastest way possible. His approach also includes nutritional and supplement counseling for maximum results.
Ted also attended Pre-Medical studies, in Miami, which allowed him to strengthen his understanding of the body and how it works – the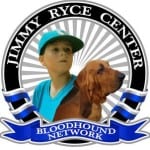 science behind the practice.  He keeps his clients in peak physical condition by constantly keeping up with the latest approaches in fitness by continually educating himself through advanced courses and health literature.
In his 14 years of experience, Ted has trained celebrities like Ricky Martin and Robert Downey Jr to CEOs of Fortune 500 companies, professional and amateur athletes, and men and women who want to look better in their bathing suits.
Ted's highly motivating, yet non-intimidating personality makes fitness approachable for people of ages and commitment levels.
Click here to support the Jimmy Ryce Center.