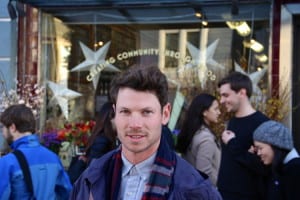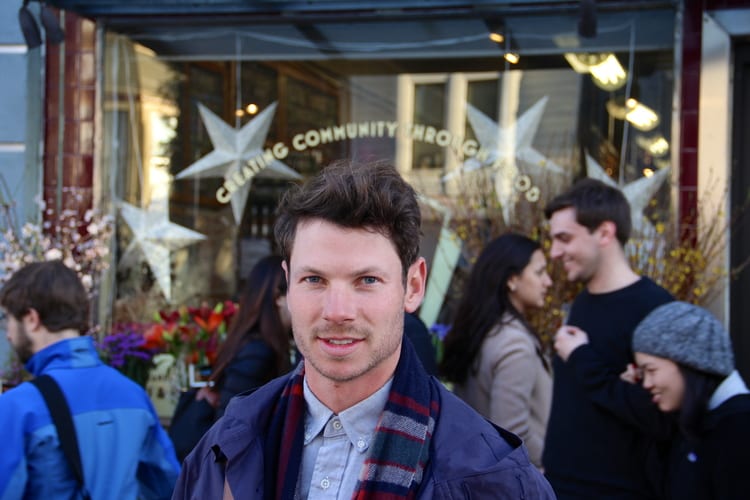 My friend and client Andrew Parr just started his own podcast. He's passionate about helping others dial in their fitness and mental health.
So what?
This wasn't always the case. Andrew was on a different trajectory in his professional golf career. And then he had a stroke — the brain kind of stroke.
On his first podcast I interview him about where he was headed before the stroke, how he miraculously recovered to compete again (!), and how his whole outlook on life is different.
Andrew is an extraordinary man with an extraordinary perspective on life.