Podcast: Download
Subscribe: Apple Podcasts | Spotify | RSS
How to Create Your Own Opportunities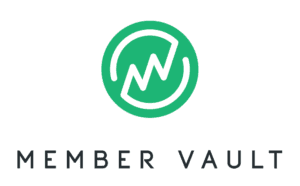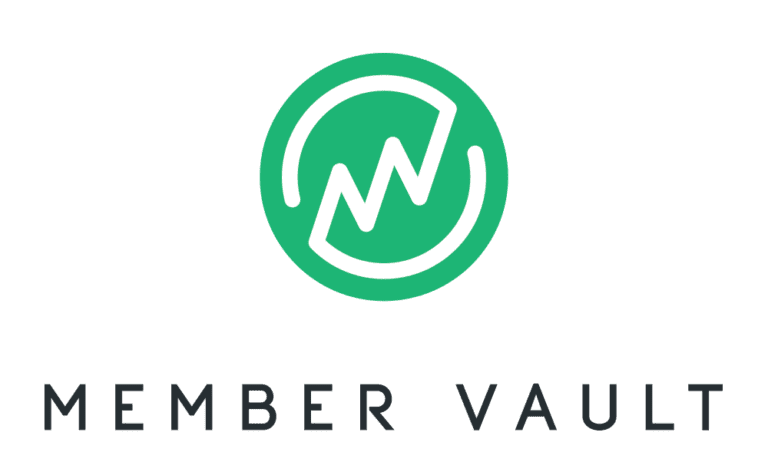 Do you think you have to do something terrifying in order to make a big career change?
Are you bored because you're settling for the opportunities that come to you?
And what would it be like if you knew how to create your own damn opportunities?
Mike Kelly is the founder of Member Vault and a coaching client of mine. Today he's going to discuss his path from 9 to 5 job, to starting his own company while traveling the country with his wife and son.
In this interview:
Changing jobs
Making excuses vs doing whatever it takes
"What's wrong with me? Why can't I be happy in my current job?"
Hiding out professionally
The power of enthusiasm vs experience
Plus:
The illusion of "terror" in our minds
The ability to have ballsy conversations
Mindset – playing small, avoiding rejection
Expecting our passion to be easy
The need to stop taking things personally
Click here to learn about Member Vault.
About Mike Kelly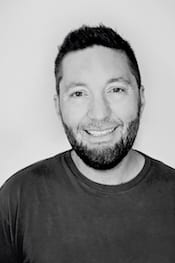 A true role model for anyone looking to push their personal edge, and design their ideal lifestyle, Mike Kelly has lived a variety of lives from NYC hipster grabbing a coffee from the corner bodega, to flannel covered homesteading yurt dweller in the rural mountains of Southwest VA. He now calls the Pacific Northwest home, and is the co-founder of a SaaS course platform called Member Vault, alongside his wife and 1 year old son. While they are currently living the digital nomad life in a 30 ft RV, there is no doubt that'll change again soon. He challenges everyone to find the thing that lights them up, and push those limits until you find the right fit for right now…knowing that it will change over time.