Podcast: Download
Subscribe: Apple Podcasts | RSS
Shaun Tomson on Winning and Losing in Life
Would you buy a shotgun to defend your career?
How could facing death help you be stronger in other areas of your life?
And how do you know when it's time to bend and when it's time to stand firm?
Author and surfing legend Shaun Tomson discusses winning, surviving horrendous loss, and how you can make sure you're not one of the million people who will die this year because of bad choices.
In this interview: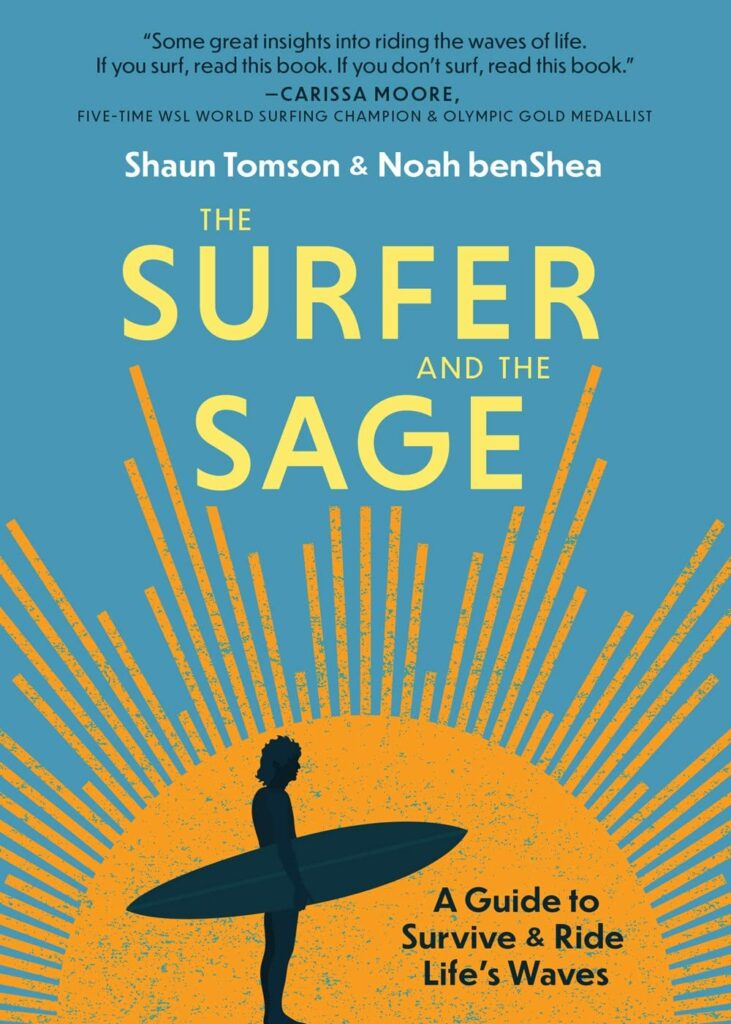 Shaun and his shotgun on the North Shore of Oahu
Preparing to die for what he loved
Facing death and never giving up
And…
Dealing with the loss of his 15 year old son
Accepting the brutal reality instead of living in fantasy
How to write your own life code
Plus…
Lessons learned after being sucker punched
Battling a scarcity mindset
Building courage and optimism
Click here for Shaun Tomson's book The Surfer and the Sage: A Guide to Survive and Ride Life's Waves.
About Shaun Tomson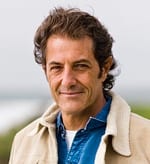 Shaun Tomson started, managed and sold two multi-million dollar clothing brands – Instinct in the 80's and Solitude (co-founded with his wife Carla) in the 90's. He is the author of the best-selling books Surfer's Code and The Code: The Power of "I Will", and the writer and producer of the award-winning documentary film Bustin' Down the Door. Shaun is a Business Administration and Finance graduate from the University of Natal and has a Master of Science in Leadership from Northeastern University. He is a World Surfing Champion, an inductee in the Jewish and South African Sports Hall of Fame, the US Surfing Hall of Fame, and has been described as one of the greatest surfers of all time and one of the most influential surfers of the century (Surfer Magazine 1999). Shaun is a past board member and ambassador for Surfrider Foundation, the world's largest environmental group dedicated to protecting the world's oceans, waves and beaches and he received the SIMA Environmentalist of the Year Award in 2002. He is a past board member of Santa Barbara Boys and Girls club and is an ambassador for Boys to Men, a youth mentoring organization. Shaun currently lives with his wife and son in Santa Barbara, California and still finds time to chase the perfect wave.
Click here for Shaun Tomson's book The Surfer and the Sage: A Guide to Survive and Ride Life's Waves.