Podcast: Download
Subscribe: Apple Podcasts | RSS
Dan Millman – How to Be a Peaceful Warrior
Are you more afraid of rocking the boat or looking like a wimp?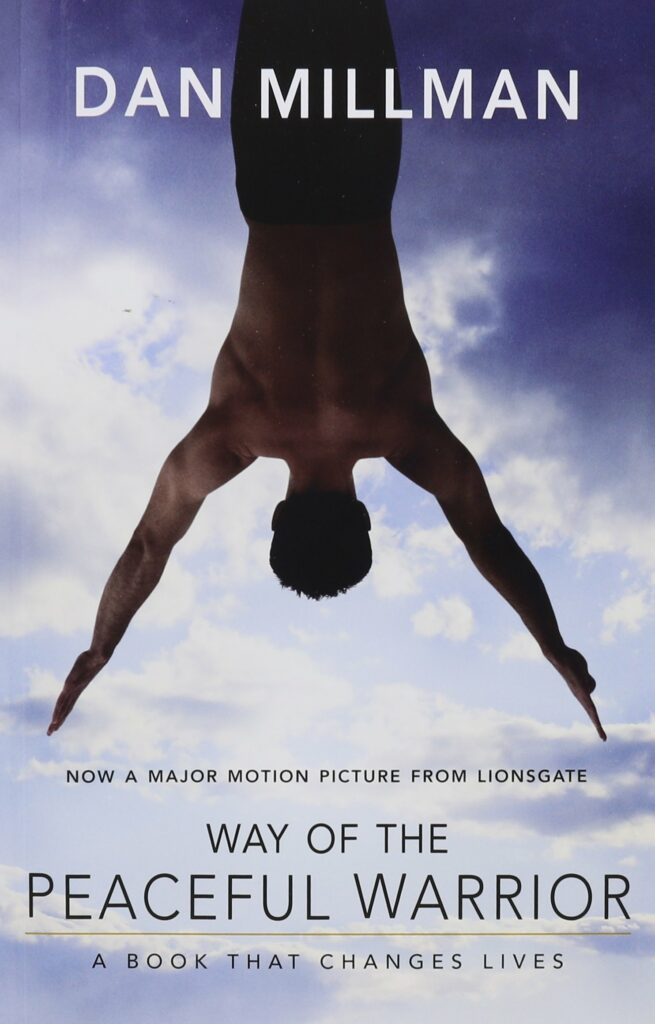 Do you see your current life as a diversion or as the training ground for being your best?
And how can you walk the razor's edge between being a passive wimp and the aggressive tough guy?
In this encore episode, legendary author and peaceful warrior Dan Millman is on The New Man to help you confront your fears, quit settling for less and live this life in the moment.
In this episode:
What is a peaceful warrior and why should you care?
How to live your life as a peaceful warrior
Is spirituality just some idealistic, high level, pie-in-the-sky cream dream?
How to tell the difference between objective and subjective fears
What to do if you're on the fence or have a difficult choice to make
Plus:
How to find a teacher
How to tell if you're on the "right path" or not
How to handle confrontations
How important is the body in walking the path?
Can Dan Millman take Deepak Chopra in a cage match?
The single practice to help you get the most out of this life
Click here for Way of the Peaceful Warrior: A Book That Changes Lives by Dan Millman.
About Dan Millman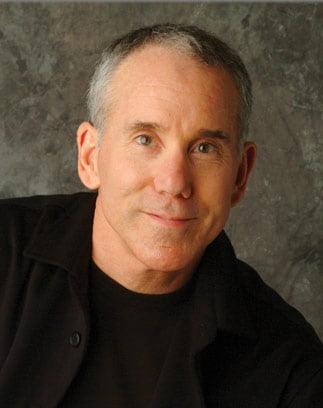 Dan Millman is a former world champion athlete, university coach, martial arts instructor, and college professor.
After an intensive, twenty-year spiritual quest, Dan's teaching found its form as the Peaceful Warrior's Way. His work continues to evolve over time to meet the needs of a changing world.
Dan's eighteen books, including Way of the Peaceful Warrior, have inspired and informed millions of readers in 29 languages worldwide. The feature film "Peaceful Warrior" was adapted from Dan's first book, based upon incidents from his life.
Much of Dan's time is devoted to speaking. His keynotes, seminars, and workshops span the generations to influence men and women from all walks of life.
Dan and his wife Joy live in Brooklyn, NY. They have three grown daughters and five grandchildren.
Click here for Way of the Peaceful Warrior: A Book That Changes Lives by Dan Millman.