Podcast: Download
Subscribe: Apple Podcasts | RSS
What is Your Money Psychology? Brent Kessel
Are you more comfortable talking openly about sex or money?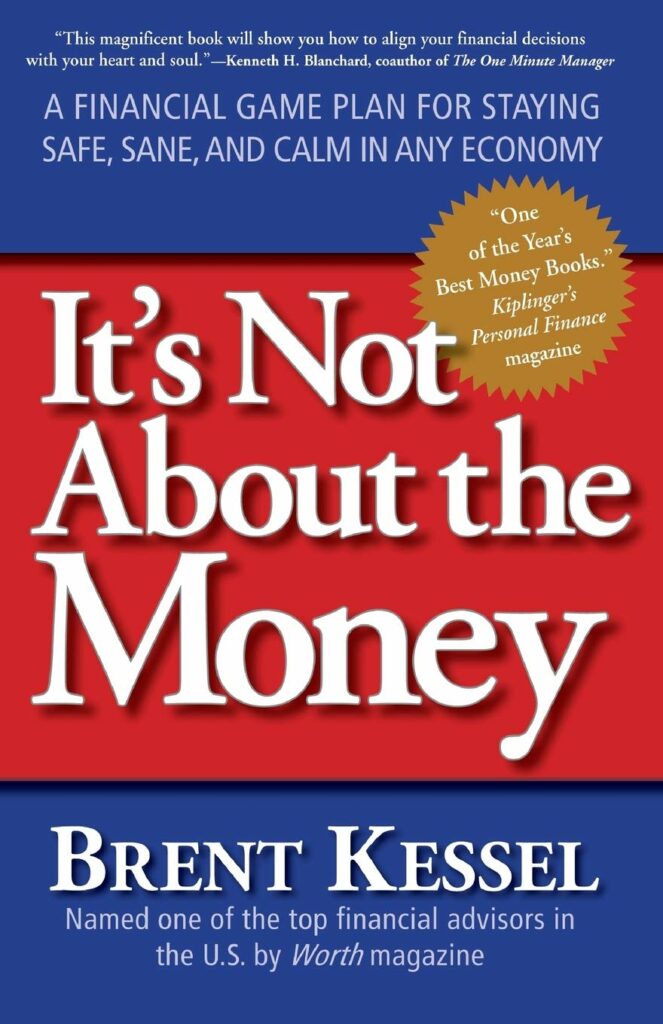 Does the topic of money conjure up feelings of struggle and difficulty?
And why does your romantic partner seem to play the money game exactly the opposite of how you would play it?
In this encore episode, author and financial planner Brent Kessel discusses how a four year old is probably running your financial life.
Click here for It's Not About the Money: A Financial Game Plan for Staying Safe, Sane, and Calm in Any Economy by Brent Kessel.
About Brent Kessel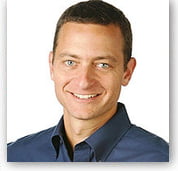 From Brent's Website:
I'm a white guy from Africa.
Cape Town, South Africa, to be exact.
I remember being 8 years old, the thud of the soccer ball against my foot, playing in the front yard when my Mom came to the door and called out "Teatime." When I walked into the house, all the fresh air felt squeezed from my lungs, I looked up at my Mom's face, saw tears in her eyes and breathed, "What's wrong?" Her voice was a whisper, "Adelaide's baby died last night."
I was frozen inside and couldn't believe what I'd just heard. Adie was our nanny who was like a second mom to me: she made me meals, gave me baths, and lived in a small room off the kitchen, six hours from her home, family, and pediatrician. For the first time in my life, I realized that the main reason I was alive, well-fed, and sheltered was thanks to the unearned privilege of my skin color.
A couple years later we immigrated to America and I completed my education. All along I kept thinking that I'd seen my beloved Adie's baby die, likely from a preventable cause, and yet as a child, I hadn't thought about the inequities of Apartheid very often. This memory makes me wonder what I'm not thinking about enough today.
I began investing my own small account for social and environmental impact in 1993. In my late 20's, I decided I wanted to help people use wealth to meet their personal goals and also to help others, so I founded Abacus in 1996. While Abacus clients have varying values and goals, my family's personal investments and philanthropy are particularly focused on climate change, gender and racial justice, animal welfare, and poverty alleviation.
I look for where the suffering is greatest and where my money can go the furthest. Like me, most of our clients are motivated to care not just for themselves but also for the world. Our expertise at Abacus is helping them do just that and this mission fills me with joy, as does being honest about what we don't yet know.
Click here for It's Not About the Money: A Financial Game Plan for Staying Safe, Sane, and Calm in Any Economy by Brent Kessel.