Podcast: Download
Subscribe: Apple Podcasts | RSS
Mark Manson Interview — Why is the World Going Crazy?
What happens after you make all of your dreams come true?
What if hope is just another form of evil?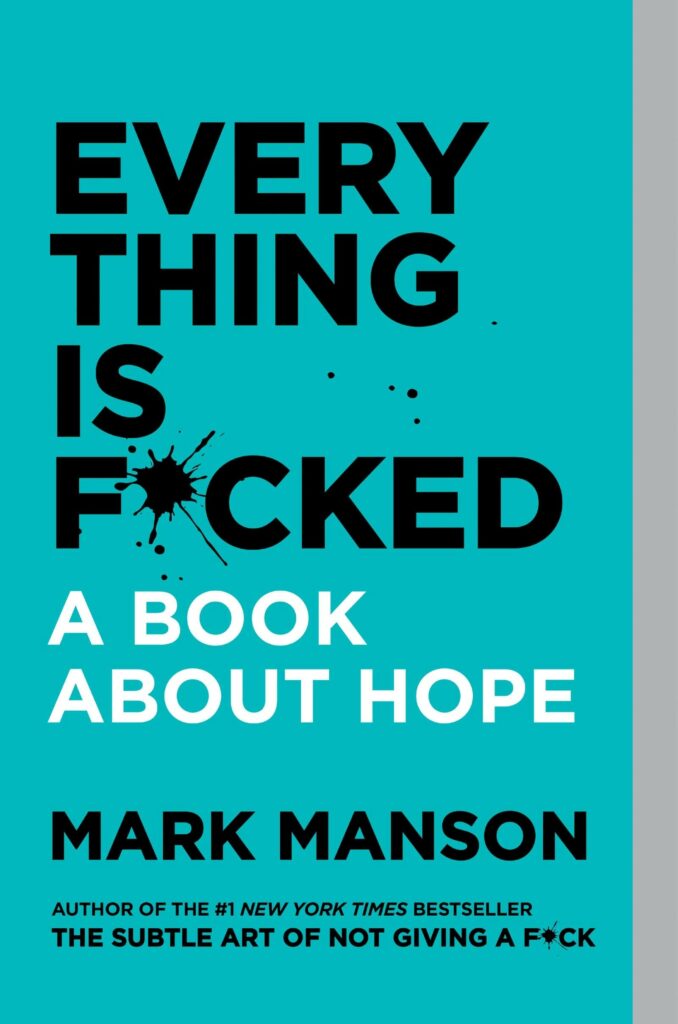 And are we making life harder than it needs to be?
Mark Manson sold millions of copies of his last book, The Subtle Art of Not Giving a Fck, and he's back with a new one called Everything is Fcked.
In this encore episode, we talk about slaughtering our sacred cows, why hope makes us fight one another, and why success tends to make us weak.
In this interview:
Why selling millions of books created a big problem for Mark Manson
"What is happening to our world?"
Being desperate to hear that everything will be okay
Why hope creates conflict
Why everyone is religious to a certain extent
Plus:
Why we'll never truly escape pain
Why we need enemies to unite us
Self sabotage and why we make life harder than it needs to be
Why guys get more fragile as they get richer
Why we don't have a masculinity problem – we have a maturity problem
Mark's past issues with women
Click here for Everything is F*cked: A Book About Hope by Mark Manson
About Mark Manson
From Mark's website…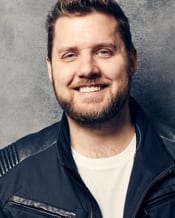 I am a three-time #1 New York Times bestselling author whose books have sold over 14 million copies worldwide. My work has been translated into more than 65 languages and hit bestseller lists in sixteen different countries. According to Amazon Charts, my book The Subtle Art of Not Giving A F*ck was the most-read non-fiction book worldwide in 2017.
I have been published or featured in over 50 of the biggest newspapers, magazines and television/radio shows on the planet, including: NBC, CNN, Fox News, the BBC, GQ, the Guardian, Time Magazine, Larry King, Dr. Oz, the New York Times, New York Post, USA Today, Buzzfeed, Vice, and Vox, among many others.
Click here for Everything is F*cked: A Book About Hope by Mark Manson