Podcast: Download
Subscribe: Apple Podcasts | RSS
Chip Conley on Pressure, Anxiety, and Doing What You Love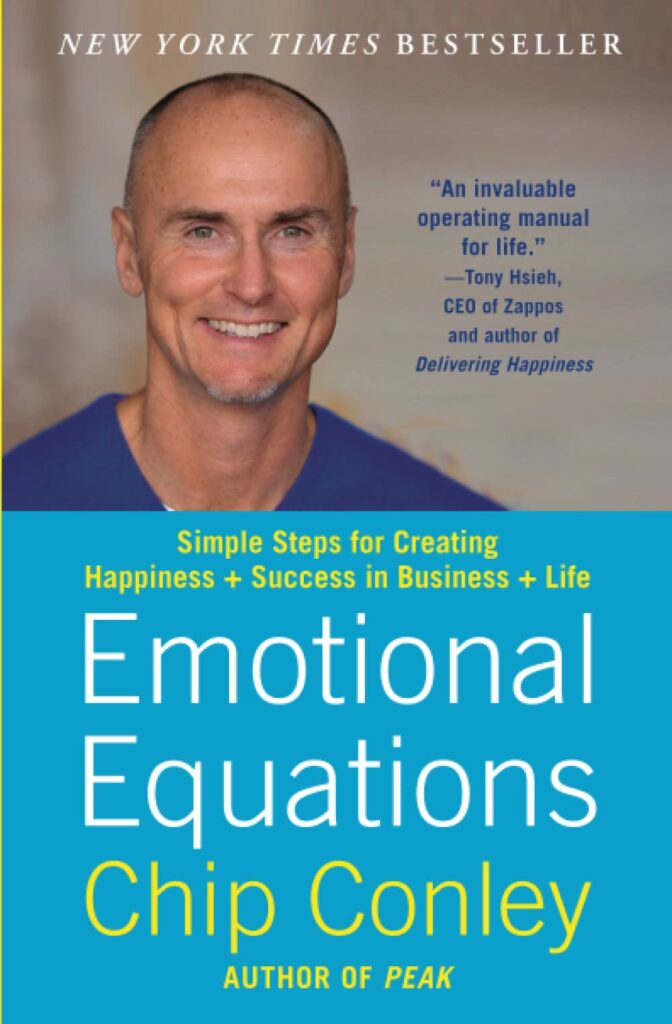 When you feel anxiety, don't you wish you had a tool to make it go away?
Do you believe your calling in life has to pay the bills?
And what's the easiest way to improve your life without having to earn more money or change your relationship status?
In this encore episode, Emotional Equations author Chip Conley discusses some logical ways to deal with the most confusing part of your life — emotions.
In this interview:
The danger of numbing or ignoring your emotions
Dealing with anxiety
Quick tips to work with confusing emotions
Taking the pressure off
Your Calling vs The Workaholic
When Chip's heart stopped on stage
Click here for Emotional Equations by Chip Conley.
About Chip Conley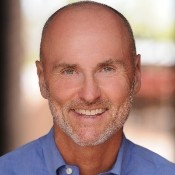 Rebel hospitality entrepreneur and New York Times bestselling author, Chip Conley disrupted his favorite industry… three times. At age 26 he founded Joie de Vivre Hospitality (JdV), transforming an inner-city motel into the second largest boutique hotel brand in America. He sold JdV after running it as CEO for 24 years, and soon the young founders of Airbnb asked him to help transform their promising start-up into the world's leading hospitality brand. Chip served as Airbnb's Head of Global Hospitality and Strategy for four years and remains the company's Strategic Advisor for Hospitality and Leadership. Chip is the founder of the Modern Elder Academy (MEA), where a new roadmap for midlife is offered at a beautiful oceanfront campus in Baja California Sur, Mexico, and forthcoming campuses in Santa Fe, NM. His five books have made him a leading authority at the intersection of psychology and business. Chip was awarded "Most Innovative CEO" by the San Francisco Business Times, is the recipient of hospitality's highest honor, the Pioneer Award, and holds a BA and MBA from Stanford University.
Click here for Emotional Equations by Chip Conley.