Podcast: Download
Subscribe: RSS
Am I Stuck in the Wrong Career?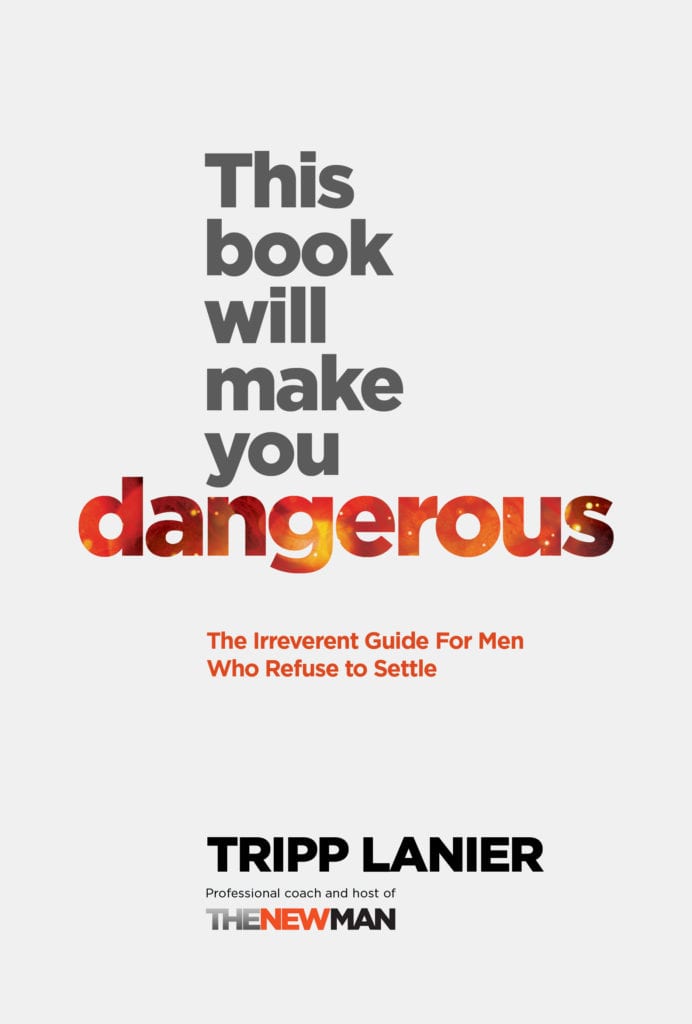 Are you afraid you may be stuck in the wrong career?
Do you wish you could get rid of the voice in your head that says there's something missing?
And does making a change mean blowing up everything you care about?
In today's coaching call, I talk with a former golf professional who is now in a successful corporate career. He's got money and stability, but something's missing. Listen in as we connect the dots between playing it safe, risk, and doing what makes him feel truly alive.
In this interview:
Wanting more out of your career
What to do when "something's missing"
Torn between playing it safe and wanting more
Why aliveness is key to our peace of mind
Is too much stability killing your aliveness?
And:
How to leverage who you truly are vs hide out
Are you doing what you should do or what you want to do?
The fear of going backwards or losing status
Why believing we have to make a huge leap keeps us stuck
Treating everything as an experiment
Note: What you're about to hear is an actual coaching call. The person being coached volunteered and gave explicit permission to have our conversation recorded for this podcast.
About Tripp Lanier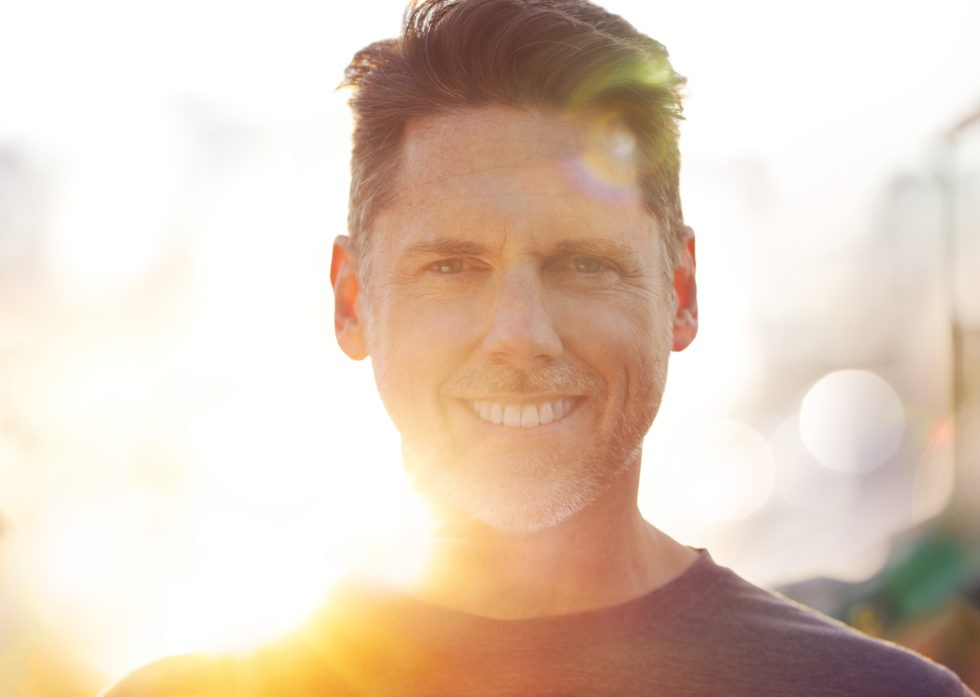 Tripp Lanier is a professional coach, author of This Book Will Make You Dangerous, and host of The New Man Podcast: Beyond the Macho Jerk and the New Age Wimp which — for over a decade — has been downloaded millions of times.
Since 2005, he has spent thousands of hours coaching people all around the world to get out of the rat race, become an authority in their field, and make a great living doing the work they were put on this earth to do. Over the years he's designed several businesses to support a simple lifestyle focused on freedom, ease, meaning, and fun.
If you'd like to learn more about coaching with Tripp Lanier visit TrippLanier.com.