Podcast: Download
Subscribe: Apple Podcasts | RSS
How to Deal with Money Fears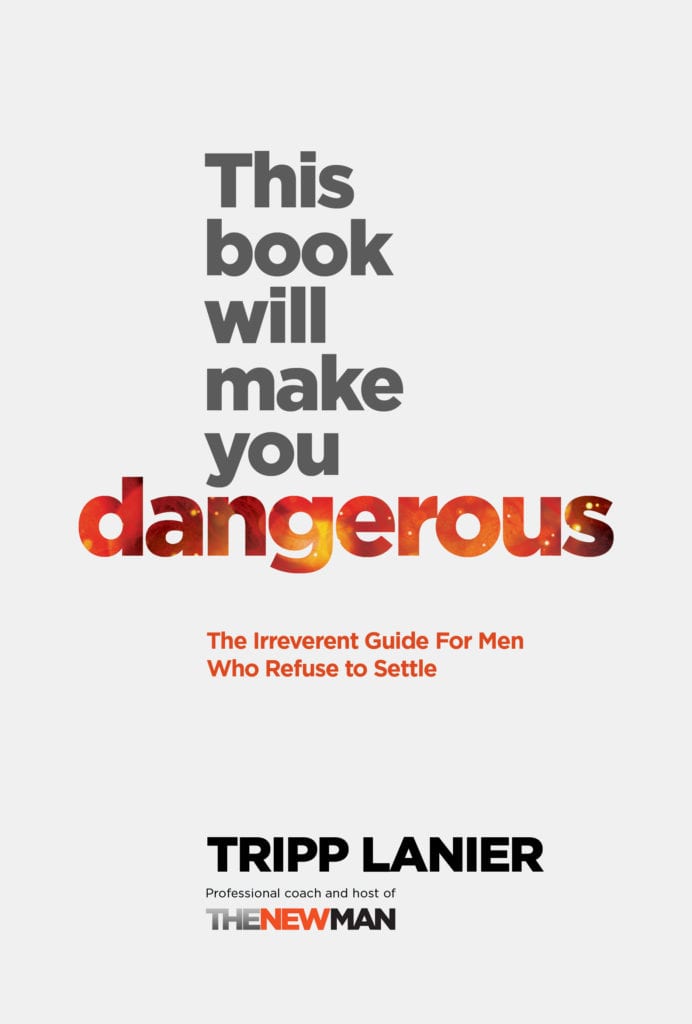 Are you sick of your 9-5 day job?
Is money a mysterious force that seems to always have power over you?
And how is your current mindset limiting the opportunities you're able to see?
In this coaching call, I work with a woman that is tired of feeling dragged around by her finances. During the conversation, we reveal some limiting beliefs, shift into an empowered mindset, and confront her fears by taking action.
In this interview:
Dealing with decision paralysis
What should you do next in your career?
Being afraid to take risks
What is the role of work in your life?
What to do when money seems like a mysterious force
Plus:
Sleepwalking through life or being a creator
Do the people around you inspire you to be your best?
How do we find our tribe?
Why vanity may be your biggest obstacle
How to find doorways where there are walls
Note: What you're about to hear is an actual coaching call. The person being coached volunteered and gave explicit permission to have our conversation recorded for this podcast.
About Tripp Lanier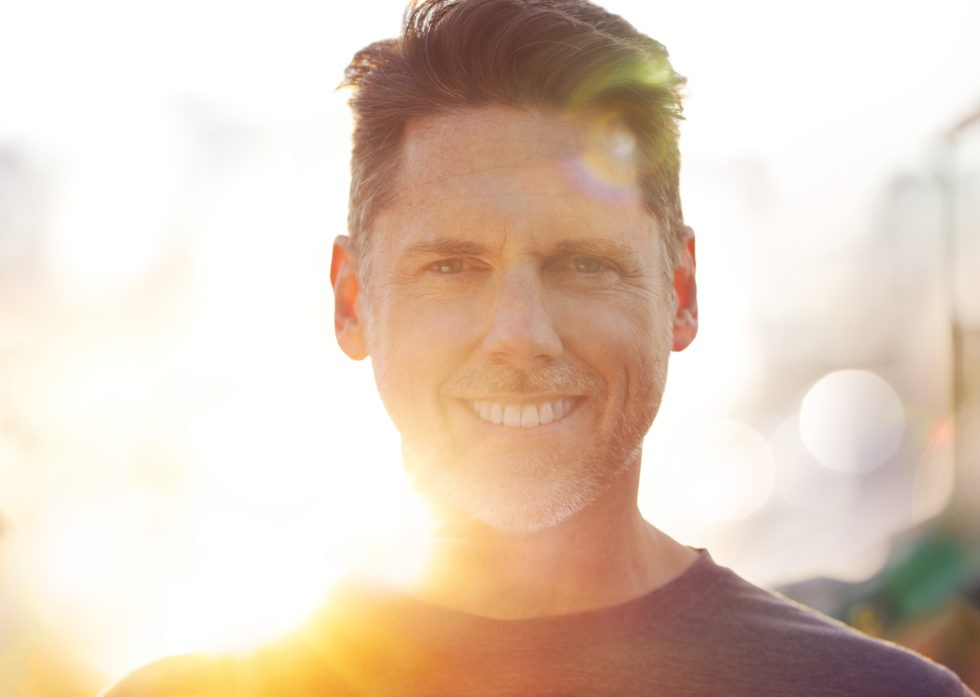 Tripp Lanier is a professional coach, author of This Book Will Make You Dangerous, and host of The New Man Podcast: Beyond the Macho Jerk and the New Age Wimp which — for over a decade — has been downloaded millions of times.
Since 2005, he has spent thousands of hours coaching people all around the world to get out of the rat race, become an authority in their field, and make a great living doing the work they were put on this earth to do. Over the years he's designed several businesses to support a simple lifestyle focused on freedom, ease, meaning, and fun.
If you'd like to learn more about coaching with Tripp Lanier visit TrippLanier.com.