Podcast: Download
Subscribe: Apple Podcasts | RSS
Mark Manson Movie – The Subtle Art of Not Giving a F Interview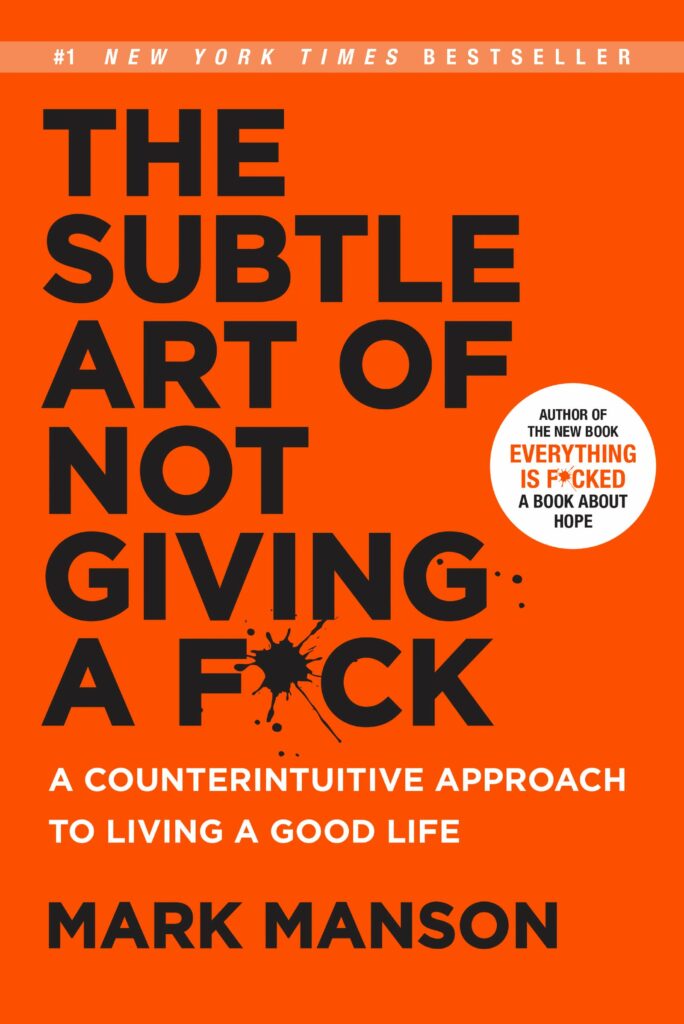 Do you wish you could magically care less about the things that bother you?
Why is it so hard to make real friends as we get older?
And what keeps us from making a big change in life?
Mark Manson has sold over 15 million copies of The Subtle Art of Not Giving a F—. Now it's been made into a movie. Today, Mark and I sit down to discuss what makes him feel insecure, dealing with negative feedback, and what Will Smith taught him about fame.
We only had a few minutes to talk so we kicked things off catching up about one of our favorite philosophers, Ken Wilber and of course — we had to address the controversial comeback of the metal band Pantera.
In this interview:
The Pantera comeback
The challenge of turning a self-help book into a film
What makes Mark Manson feel insecure?
Dealing with negative feedback/criticism
How do we know if we're still mindf*cking ourselves?
Plus:
What did Will Smith teach Mark about fame?
How success and isolation often go hand in hand
Developing brotherhood and trusting relationships with other men
The big reason we resist making a big change
Is "Jimmy" (a person in the film) a psychopath?
Click here for The Subtle Art of Not Giving a F*ck: A Counterintuitive Approach to Living a Good Life by Mark Manson.
Learn more about the Subtle Art movie here.
About Mark Manson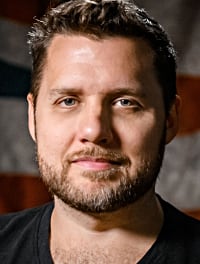 Mark Manson is the three-time #1 New York Times Bestselling author. His most well-known work is The Subtle Art of Not Giving a F*ck: A Counterintuitive Approach to Living a Good Life, the mega-bestseller that reached #1 in fourteen different countries.
Mark's books have been translated into more than 65 languages and have sold over 20 million copies worldwide.
Mark runs one of the largest personal growth websites in the world, MarkManson.net, a blog with more than 15 million yearly readers and half a million subscribers, making him one of the largest and most successful independent publishers in the world.
His writing is often described as 'self-help for people who hate self-help' — a no-BS brand of life advice and cultural commentary that has struck a chord with people around the globe. His writing has appeared in The New York Times, Wall Street Journal, TIME Magazine, Forbes, The BBC, CNN, and Vox, among many others.
He currently lives in Los Angeles.