Podcast: Download
Subscribe: Apple Podcasts | RSS
How to Deal with an Overwhelming Workload
Does your work devour your time and energy?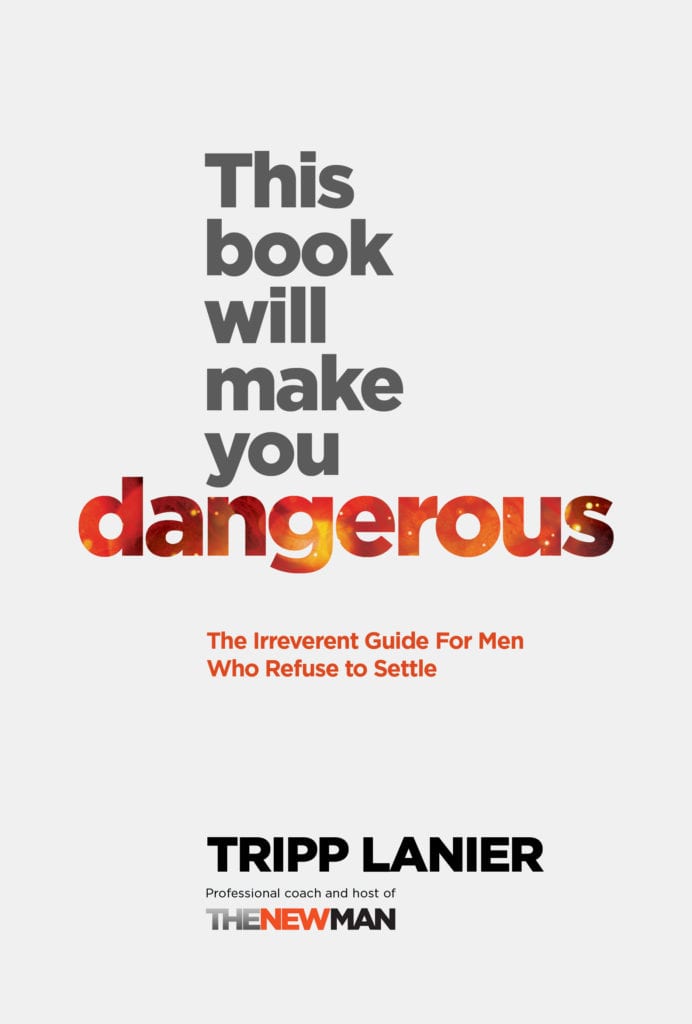 Do you wonder if you're meant to do something else professionally?
And how is nice guy syndrome killing your career?
In today's coaching call, I talk with a woman who has run her own design company for 30 years. Because of the relentless workload, she's rarely taken time off for herself, and she's wondering if she should be considering another business.
This conversation is a great example of why I love the coaching process. Often times we think our problem is our job or our spouse or some external situation out in the world.
And while those external challenges certainly exist, when we're willing to take a hard look in the mirror we can see that the key to changing the situation is in our hands. The key to changing the situation isn't to change the world, but to change which version of ourselves we bring to the world.
That's when everything else falls into place.
In this interview:
Am I on the right track professionally?
Fear of letting people down
Feeling bad about complaining about your career
Playing not to lose
Afraid to slow down or give ourselves space
Note: What you're about to hear is an actual coaching call. The person being coached volunteered and gave explicit permission to have our conversation recorded for this podcast.
About Tripp Lanier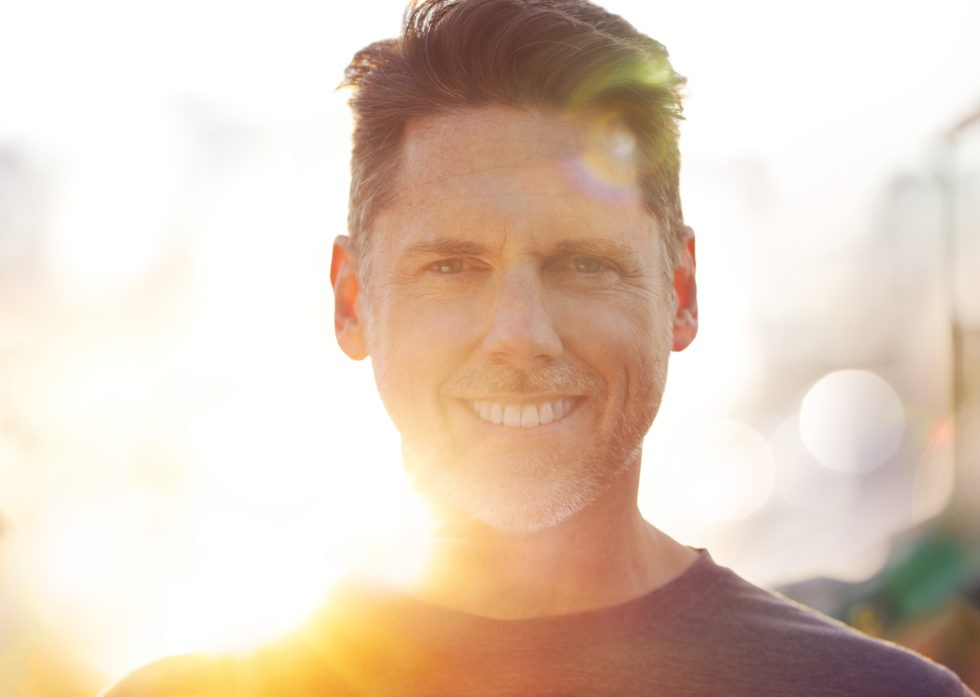 Tripp Lanier is a professional coach, author of This Book Will Make You Dangerous, and host of The New Man Podcast: Beyond the Macho Jerk and the New Age Wimp which — for over a decade — has been downloaded millions of times.
Since 2005, he has spent thousands of hours coaching people all around the world to get out of the rat race, become an authority in their field, and make a great living doing the work they were put on this earth to do. Over the years he's designed several businesses to support a simple lifestyle focused on freedom, ease, meaning, and fun.
If you'd like to learn more about coaching with Tripp Lanier visit TrippLanier.com.