Podcast: Download
Subscribe: Apple Podcasts | RSS
Can Sexual Attraction Be Repaired?
If sexual attraction seems broken, can it be repaired?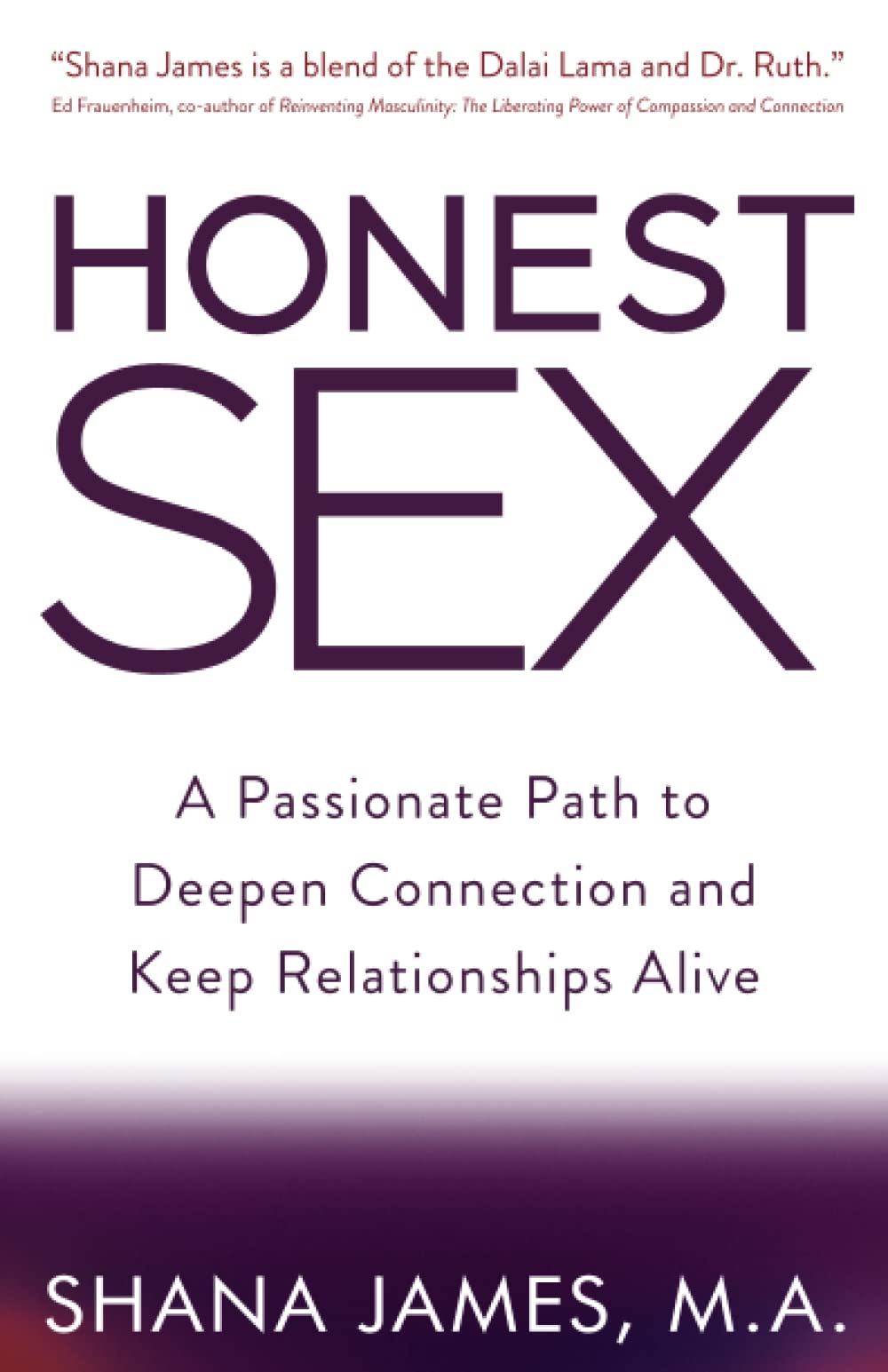 What can you do if your sex life is dying?
And how can you move beyond nagging or complaining?
Shana James has a new book called Honest Sex: A Passionate Path to Deepen Connection and Keep Relationships Alive. Today we talk about what really opens the doors to have more frequent and better sex. Turns out it's not about being jacked, having the right wardrobe, or being more "masculine" — whatever the hell that means.
In this interview:
Is your sex life doomed to get worse as you age?
Do you think being more "masculine" is the secret ingredient to get more sex?
Are you afraid to be honest with your partner?
Do you avoid conversations about sex b/c you're afraid to rock the boat?
What needs to happen before you can fix your sex life?
Plus:
How much conflict is healthy in a relationship?
Are you on a growth path but your partner is not?
Are you in her life to complete her to do list or are you her lover?
What if you're losing sexual attraction for your partner?
Do you bargain with your partner to get sex?
Click here for Honest Sex: A Passionate Path to Deepen Connection and Keep Relationships Alive by Shana James.
About Shana James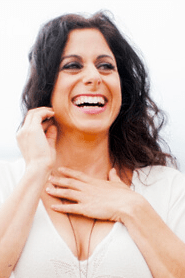 For 15 years I have coached more than a thousand leaders, CEOs, authors, speakers and people with big visions who step into more powerful leadership, start and grow businesses, create more effective teams, increase their impact, get promoted, find love, rekindle spark, create a legacy, and become more personally inspired and fulfilled.
I've been known for my ability to assess, in just a few minutes, the cause of dissatisfaction and stuck points in your profession and love life. Then I create a clear and unique path for you to have true success and incredible love.
Referred to as a secret weapon, I cut through distraction and provide direct access to your confidence, power and clarity. I am also a translator between women and men, providing effective tools to transform conversations and dynamics that have gone awry into connection and collaboration.
With an M.A. in psychology, DISC certification, Coaching training, more than a decade facilitating groups and workshops, starting multiple businesses and helping hundreds of entrepreneurs start their own, my range of skills is unlike many other coaches.
Click here for more about Shana James.
Click here for Honest Sex: A Passionate Path to Deepen Connection and Keep Relationships Alive by Shana James