Podcast: Download
Subscribe: Apple Podcasts | RSS
Have You Outgrown Your Career? – Coaching Call with Tripp Lanier
Are you wondering what to do with the next phase of your career?
Have you lost touch with what lights you up, brings connection, or gives you meaning?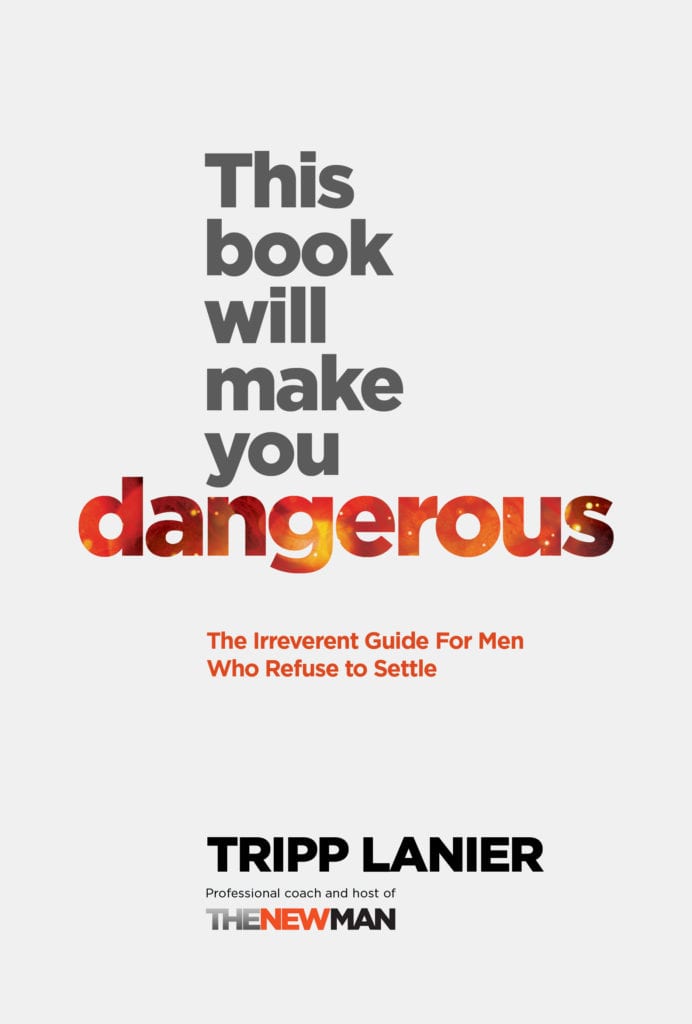 And do you feel pressured to blow up what you've got and pursue your perfect calling?
In today's coaching conversation, I talk with a guy who has built a successful business that many would love to have. The problem is, he feels like it's killing his soul. He's lost touch with what brings him aliveness and meaning. He's on a search to find the perfect calling but doesn't realize that this is just another trap.
In our conversation, we take a look at the beliefs that are limiting his mindset, give him some tools to create the aliveness and connection he truly wants right now, and set his sights on a new possibility — if he's willing to do the work.
In this interview:
The 3 stages of work
Outgrowing our careers
Moving from fear into creativity
Why connecting is better than communicating
Searching for your calling is a trap
Plus:
Your calling may be right underneath your nose
Does work keep you from finding your play?
The trap of exoneration — Phil Stutz
The skill we can develop to create more aliveness and connection
Proving you're not a loser
Note: What you're about to hear is an actual coaching call. The person being coached volunteered and gave explicit permission to have our conversation recorded for this podcast.
About Tripp Lanier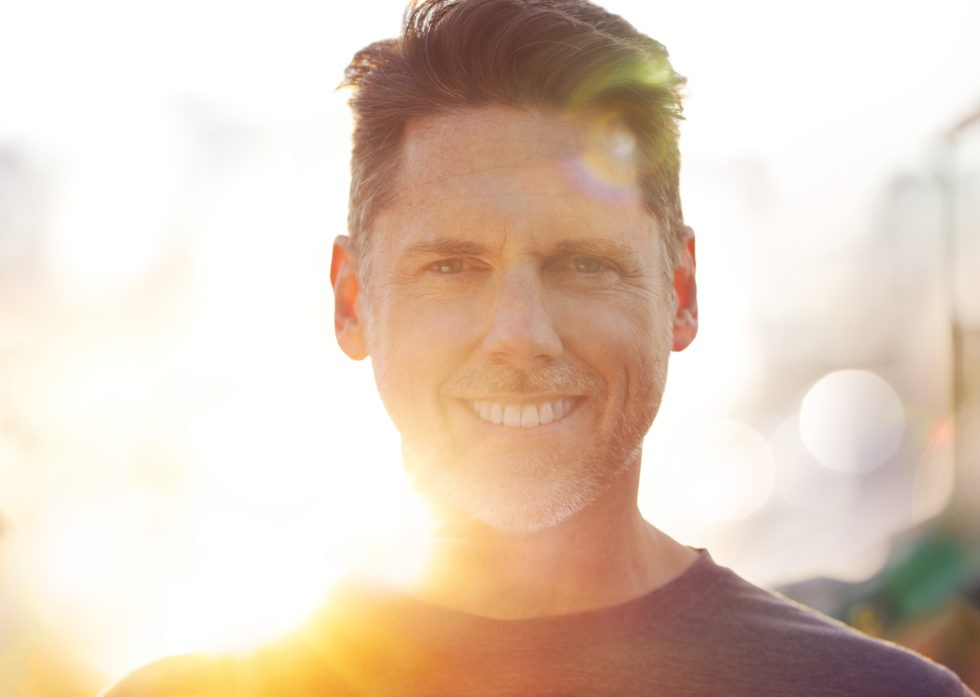 Tripp Lanier is a professional coach, author of This Book Will Make You Dangerous, and host of The New Man Podcast: Beyond the Macho Jerk and the New Age Wimp which — for over a decade — has been downloaded millions of times.
Since 2005, he has spent thousands of hours coaching people all around the world to get out of the rat race, become an authority in their field, and make a great living doing the work they were put on this earth to do. Over the years he's designed several businesses to support a simple lifestyle focused on freedom, ease, meaning, and fun.
If you'd like to learn more about coaching with Tripp Lanier visit TrippLanier.com.