Podcast: Download
Subscribe: Apple Podcasts | RSS
Why Your Goals Lack Motivation — Coaching Call with Tripp Lanier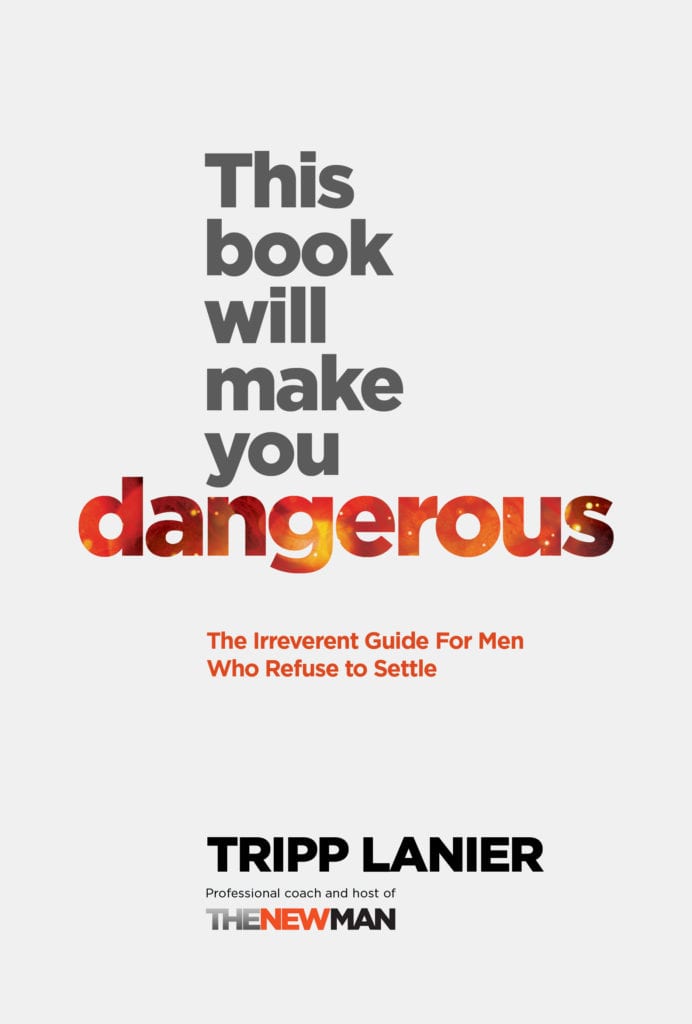 Is the pursuit of your goals exhausting you?
Who are you if you're not "going big" all the time?
And are you unwilling to relax because you're afraid something bad will happen?
In this coaching conversation, I talk with a high achiever who's uncertain about where to go next in his business and life. He's realizing that the things he's done to become successful aren't sustainable. This is scary.
So in this conversation we take a look under the hood and help him access more of his power so that he can have greater flexibility, opportunities, and ease.
In this interview:
How to make decisions in business, relationship, and life
Hesitating when it comes to commitments
Why is it so hard to make a decision?
"How you do one thing is how you do everything?" Is it true?
Is success really just your ability to feel more in control?
Plus:
"Is this how you f**k?"
What is wholeness?
How can we create more opportunities and options?
What would you do with your life if you didn't have to armor yourself all the time?
Why lack of trust in ourselves keeps us feeling exhausted
Interviews referenced in this conversation:
Note: What you're about to hear is an actual coaching call. The person being coached volunteered and gave explicit permission to have our conversation recorded for this podcast.
About Tripp Lanier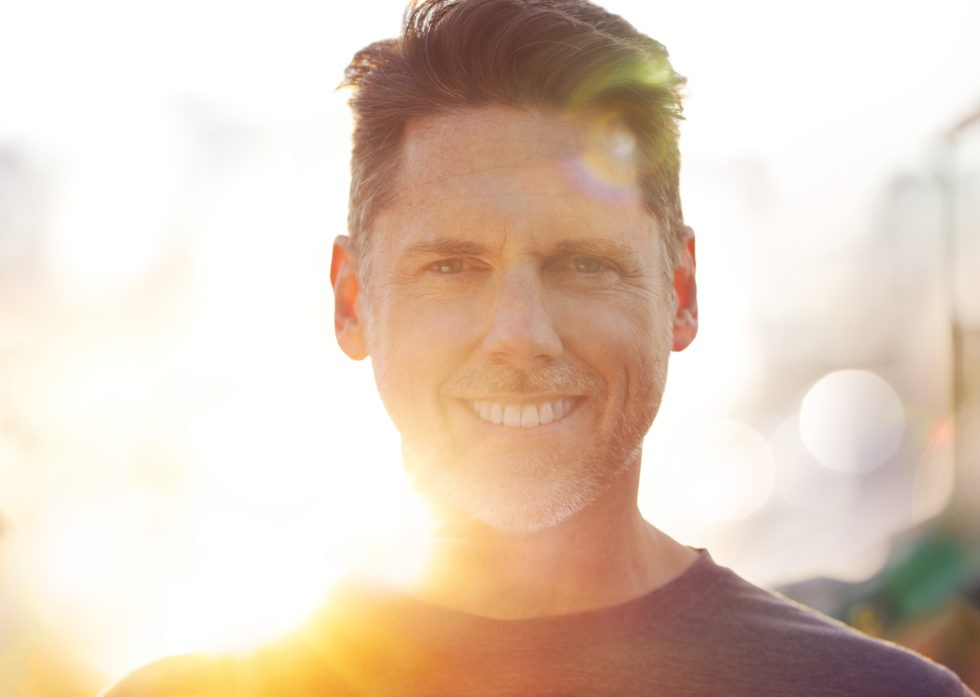 Tripp Lanier is a professional coach, author of This Book Will Make You Dangerous, and host of The New Man Podcast: Beyond the Macho Jerk and the New Age Wimp which — for over a decade — has been downloaded millions of times.
Since 2005, he has spent thousands of hours coaching people all around the world to get out of the rat race, become an authority in their field, and make a great living doing the work they were put on this earth to do. Over the years he's designed several businesses to support a simple lifestyle focused on freedom, ease, meaning, and fun.
If you'd like to learn more about coaching with Tripp Lanier visit TrippLanier.com.