Podcast: Download
Subscribe: Apple Podcasts | RSS
Moving from Anxiety to Confidence — Coaching Call with Tripp Lanier
Do you feel like you're wasting time on the wrong path?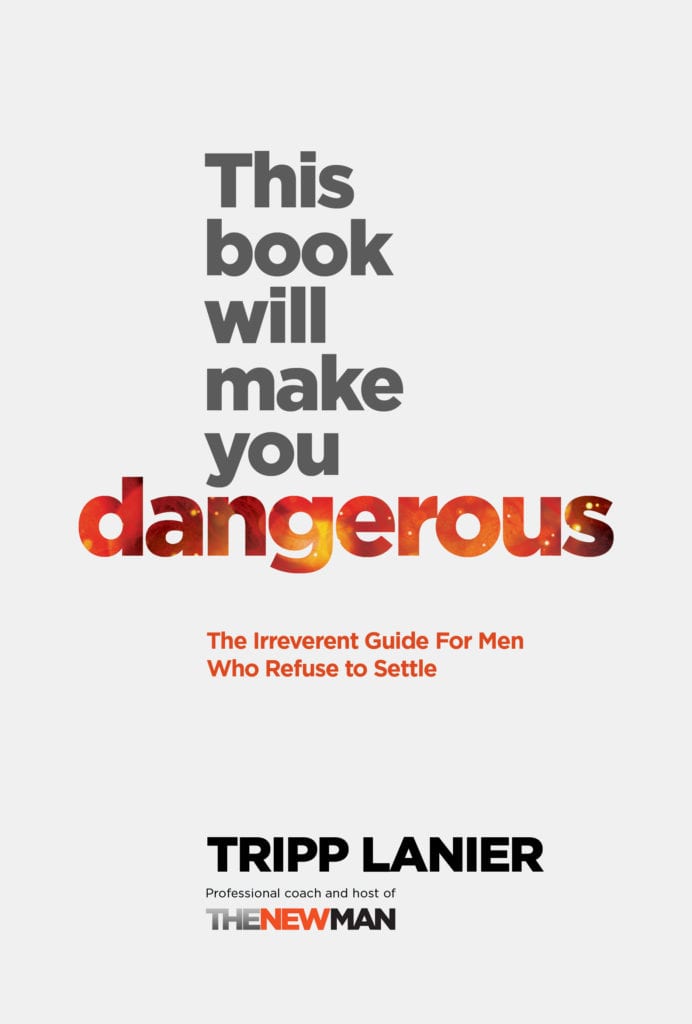 Is a lack of time keeping you from making a big change?
And what can we do if we've lost touch with our joy?
Today I'm talking with an emergency room surgeon who's making the moves to change careers. That said, he's anxious. He's worried. He's being pulled in too many directions, and he feels like he's missing the boat.
In this conversation, we identify the limiting beliefs killing his confidence and learn how clarity and integrity provide satisfaction — even if he hasn't crossed the finish line yet.
In this interview:
Dealing with scarcity
Where did the joy go?
Feeling bored with your career
Making a career pivot
Finding flow in work
And:
Using lack of time as an excuse
Believing you're on the wrong path in life
How vague creates anxiety
Making specific agreements to get things done
Where does satisfaction come from?
Discussed in this conversation:
Note: What you're about to hear is an actual coaching call. The person being coached volunteered and gave explicit permission to have our conversation recorded for this podcast.
About Tripp Lanier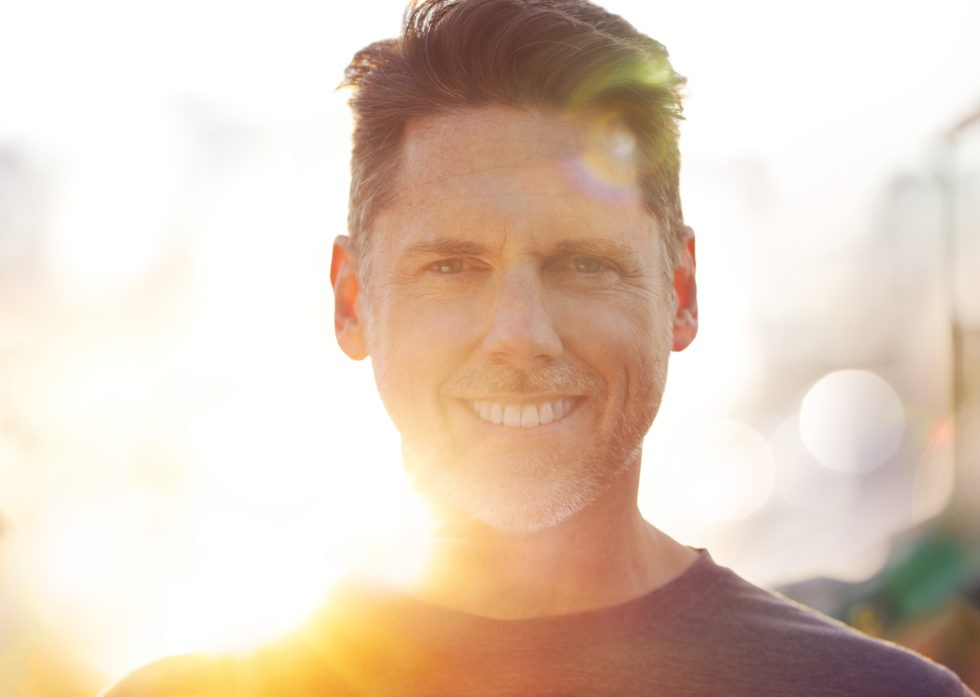 Tripp Lanier is a professional coach, author of This Book Will Make You Dangerous, and host of The New Man Podcast: Beyond the Macho Jerk and the New Age Wimp which — for over a decade — has been downloaded millions of times.
Since 2005, he has spent thousands of hours coaching people all around the world to get out of the rat race, become an authority in their field, and make a great living doing the work they were put on this earth to do. Over the years he's designed several businesses to support a simple lifestyle focused on freedom, ease, meaning, and fun.
If you'd like to learn more about coaching with Tripp Lanier visit TrippLanier.com.