Podcast: Download
Subscribe: Apple Podcasts | RSS
Stop Running Away from Your Problems — Coaching Call with Tripp Lanier
When the going gets tough, do you run away or numb yourself?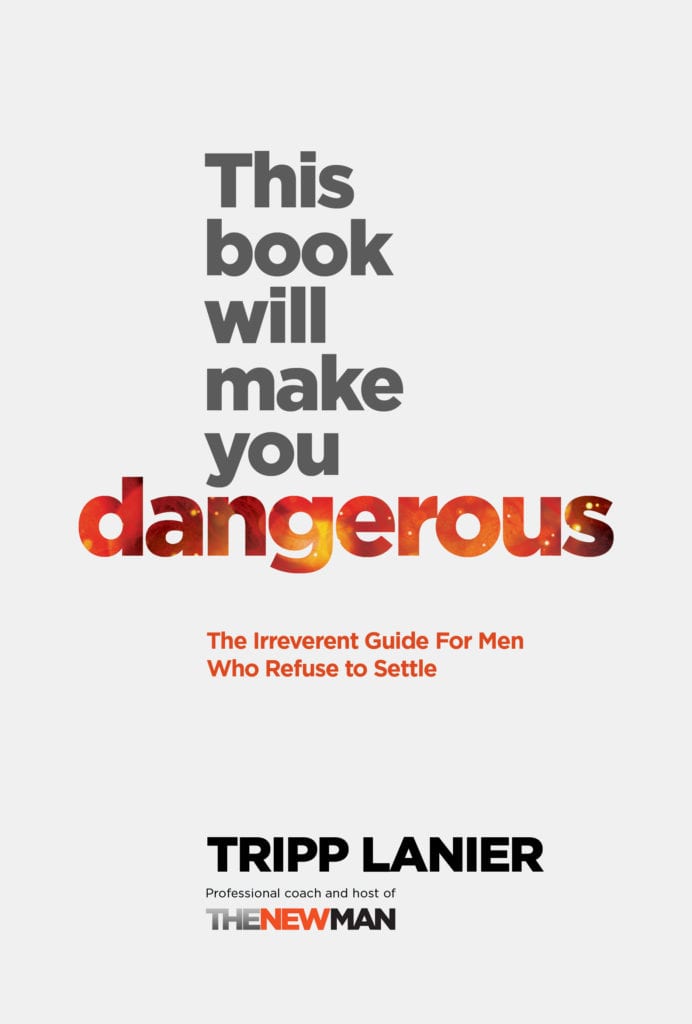 How is being 'nice' eroding trust in your relationship?
And are you tired of tolerating a life in the shallow end of the pool?
Today we talk with a guy who wants more freedom and aliveness. However, when he feels challenged he numbs himself with weed or massive amounts of food. This may provide some temporary relief but ultimately it just makes his anxiety and marital problems worse. So, we take a look at what's driving this self-sabotage and lay out some steps to live with more integrity and peace.
In this conversation:
Nice guy syndrome
Wanting aliveness and freedom
Draining relationship challenges
Running away from your problems
How self trust impacts anxiety and confidence
Plus:
What's the key to strengthening your relationships?
Self destructive behaviors
Dealing with pendulum swings in behaviors
Tolerating a shallow life
Do you know what you stand for?
Referenced in this podcast:
Note: What you're about to hear is an actual coaching call. The person being coached volunteered and gave explicit permission to have our conversation recorded for this podcast.
About Tripp Lanier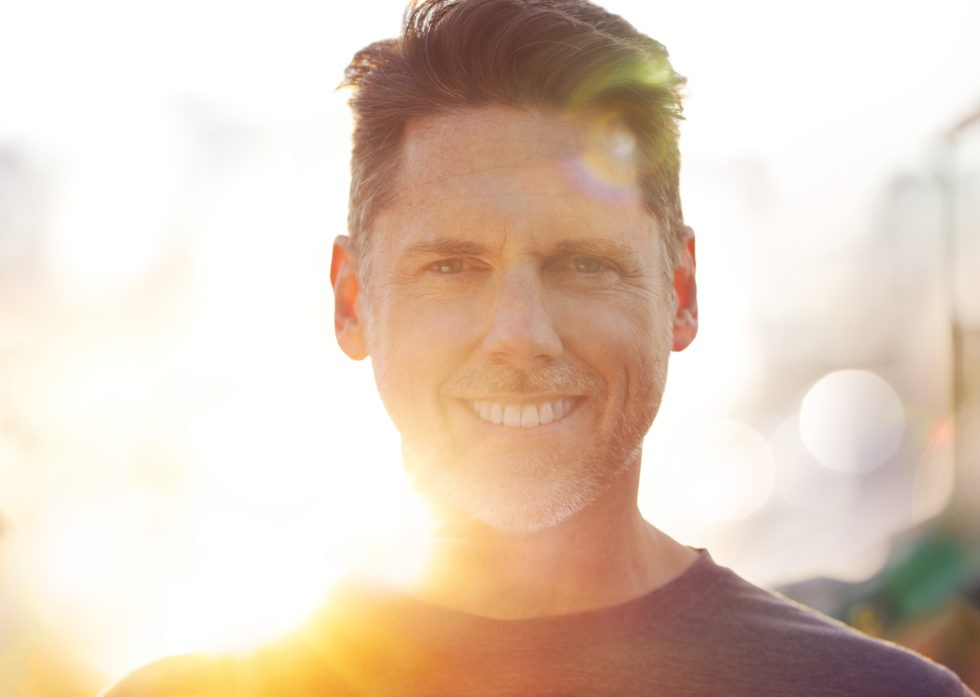 Tripp Lanier is a professional coach, author of This Book Will Make You Dangerous, and host of The New Man Podcast: Beyond the Macho Jerk and the New Age Wimp which — for over a decade — has been downloaded millions of times.
Since 2005, he has spent thousands of hours coaching people all around the world to get out of the rat race, become an authority in their field, and make a great living doing the work they were put on this earth to do. Over the years he's designed several businesses to support a simple lifestyle focused on freedom, ease, meaning, and fun.
If you'd like to learn more about coaching with Tripp Lanier visit TrippLanier.com.