Podcast: Download
Subscribe: Apple Podcasts | RSS
Needing the Approval of Others — Coaching Call with Tripp Lanier
Is success a way to make you look more impressive?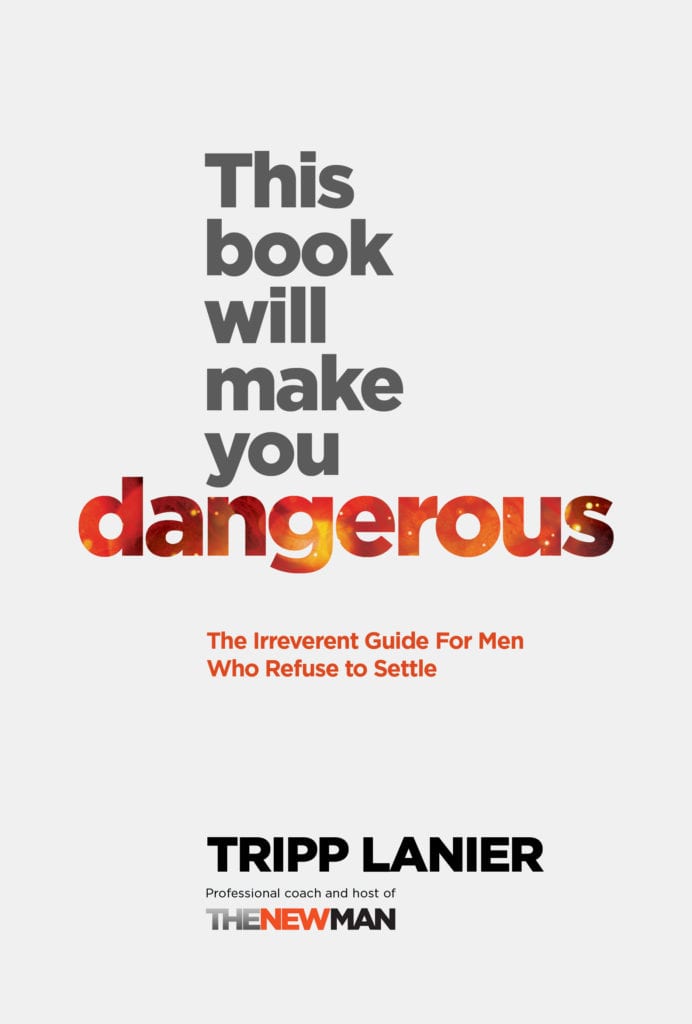 Do you ruminate about ways to get the approval of others?
And what truly motivates you to be more successful?
Today's call is an emotional one. Our guy has had a checkered past which has left him estranged from his daughters. He's gotten his own life back on track, but when it comes to his girls there's still a lot to repair. In this call we start out talking about making money, but we quickly reveal what's driving his need for success.
Make sure you stick around to the end to hear how things have progressed since this call was recorded.
In this conversation:
Repairing a checkered past
What motivates our need to do more?
Using success to prove we're good enough
Cleaning up our side of the street
Dealing with neediness and our desire for approval
Note: What you're about to hear is an actual coaching call. The person being coached volunteered and gave explicit permission to have our conversation recorded for this podcast.
About Tripp Lanier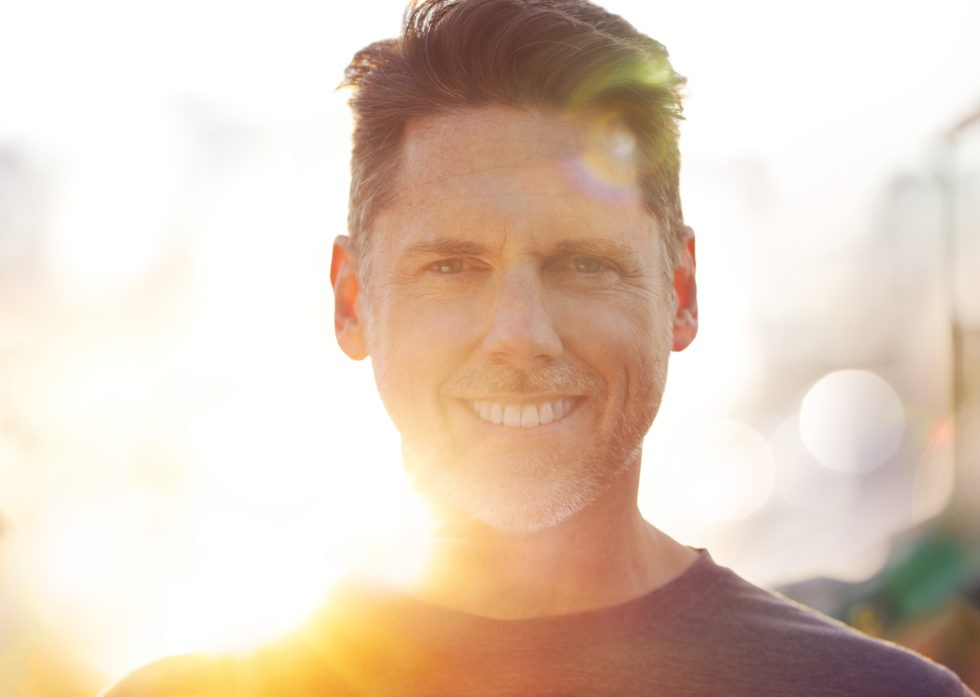 Tripp Lanier is a professional coach, author of This Book Will Make You Dangerous, and host of The New Man Podcast: Beyond the Macho Jerk and the New Age Wimp which — for over a decade — has been downloaded millions of times.
Since 2005, he has spent thousands of hours coaching people all around the world to get out of the rat race, become an authority in their field, and make a great living doing the work they were put on this earth to do. Over the years he's designed several businesses to support a simple lifestyle focused on freedom, ease, meaning, and fun.
If you'd like to learn more about coaching with Tripp Lanier visit TrippLanier.com.