Podcast: Download
Subscribe: Apple Podcasts | RSS
Brian Johnson Arete: Activate Your Heroic Potential
Do you ever feel like you're playing the wrong game in life?
Are you overwhelmed by all of the personal growth stuff you "should" to be doing?
And if you check all the boxes, should life be easy?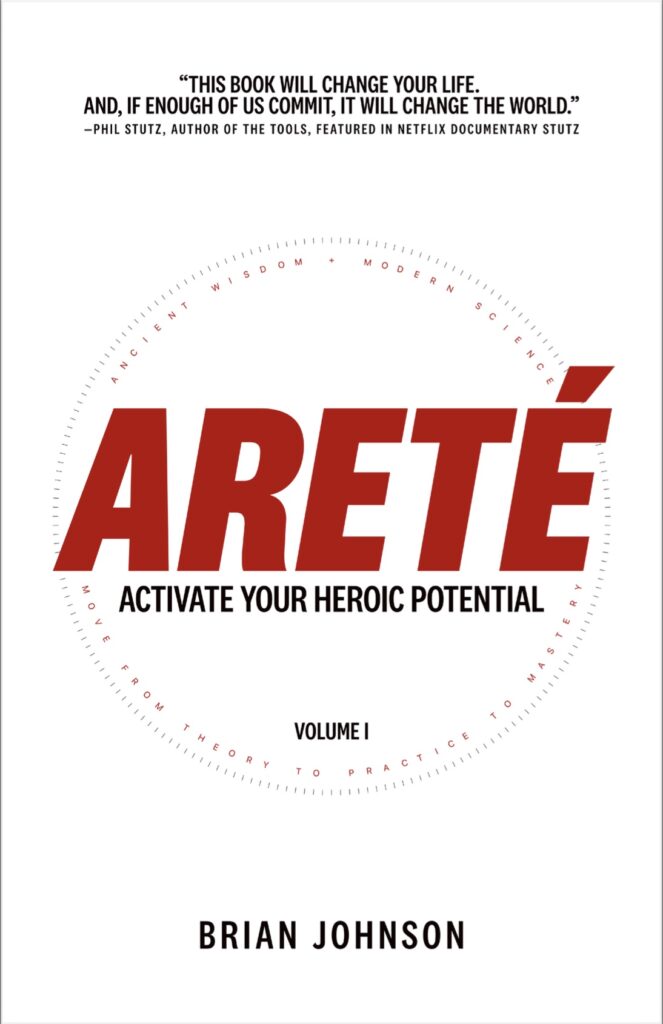 Heroic CEO and app creator Brian Johnson is back to discuss his new book Areté: Activate Your Heroic Potential. Since we last spoke a lot has happened including a challenge that nearly sank his business — and millions of dollars — just two days before their product launch.
Today, we dive into what he calls The Ultimate Game, we learn how our daily choices invite the circus to town, and we hear about the impact of putting his protocol into practice.
In this interview:
What is Arete?
Expressing the best version of you
What is The Ultimate Game?
Seeking fame, wealth, and hotness
Are you playing the wrong game in life?
Plus:
Feeling overwhelmed by personal growth books and podcasts
Myth: doing it right means life will be easy
Dealing with a major challenge from the SEC
People who were planning to end their lives and then turned things around with Brian's protocol
Mentioned in this interview:
About Brian Johnson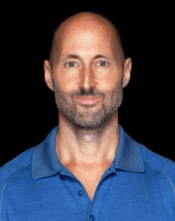 Brian Johnson is the Founder & CEO of Heroic Public Benefit Corporation. He's 50% Philosopher + 50% CEO and 101% committed to helping create a world in which 51% of humanity is flourishing by the year 2051. As a Founder/CEO he's made crowdfunding history and built and sold two social platforms. As a Philosopher/teacher, he's helped millions of people from around the world, trained 10,000+ Heroic Coaches from 100+ countries and created a protocol that science says changes lives. He lives in the country outside Austin, Texas, with his wife, Alexandra, and their two kids, Emerson and Eleanor.