Downloadable eBooks and Audiobooks
Below you'll find links to PDF eBooks and audiobooks in MP3 format.
PLEASE NOTE: Some of the audiobooks come in a zip file and may not be accessible via a smartphone. You can use your computer to access these files. Please contact us if you have any questions.
The Daily Toolkit Ebook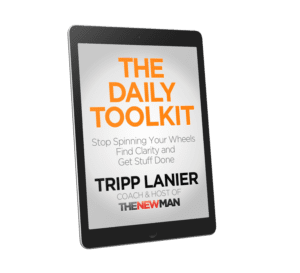 The Daily Toolkit Audiobook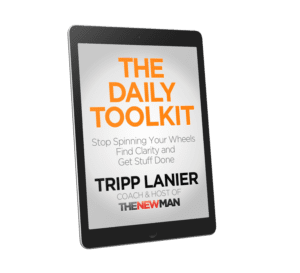 Resistance Micro-Course — Get it Done: How to Crush Resistance, Procrastination, and Excuses
Authority Audiobook and PDF Bundle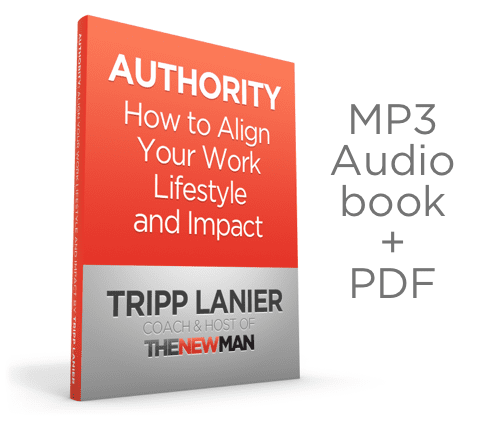 Authority Audiobook MP3 File Only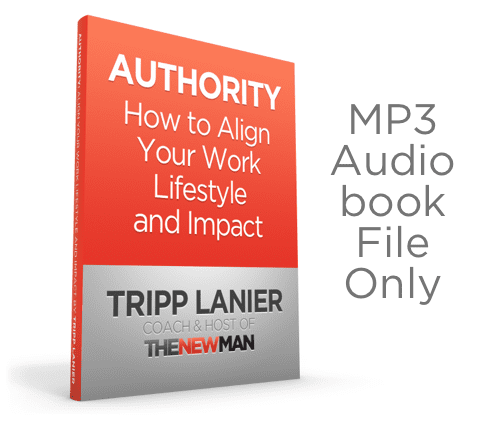 Authority PDF eBook Only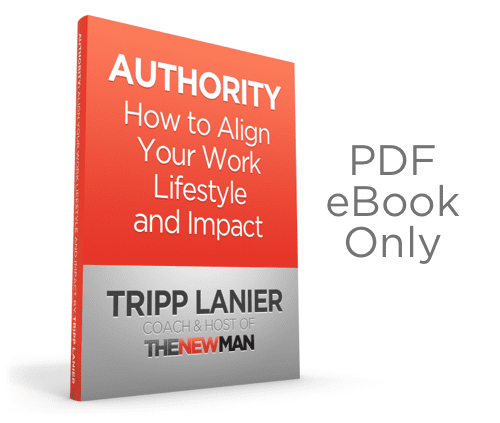 The Big Game Audiobook and PDF Bundle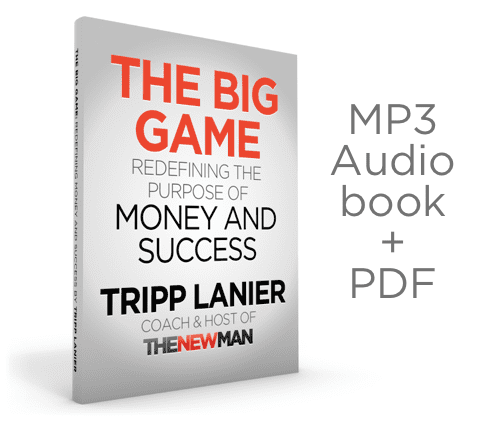 The Big Game PDF eBook Only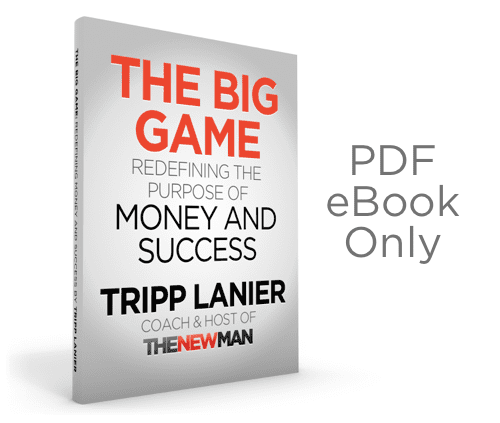 Thriving Relationships Audiobook and PDF Bundle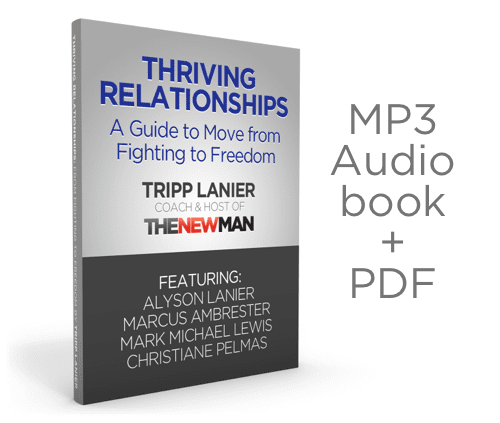 Thriving Relationships PDF eBook Only