It's Okay. You Don't Have to Settle.
Learn the Small Steps That Make Big Changes.
The Daily Toolkit teaches you the bare minimum practices and mindset tweaks Tripp uses to coach Navy SEALs, business owners, and other coaches. It's now available in a free, very short ebook (or audiobook).
What You'll Learn:
How to develop clarity and direction so that you don't spin your wheels.
How to kill "busy-ness" so that you can be more effective by doing less.
How to access your inner-visionary and manage your day effectively so that you do what needs to be done.
START HERE: New to The New Man?
People hire me initially for results – to make great money doing what they were put on this Earth to do. That's why they write the check.
Along the way we create something far more powerful. Their lives are no longer a rollercoaster of pressure, striving, and self-criticism. They're no longer dragged around by the fear, bullshit, and drama that drowns so many others.
And that's priceless.
Tripp Lanier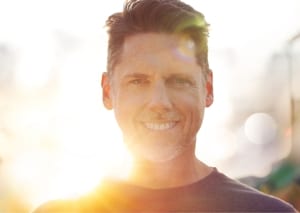 Watch Videos Featuring Tripp Lanier
Enjoy the Latest Podcasts and Articles Below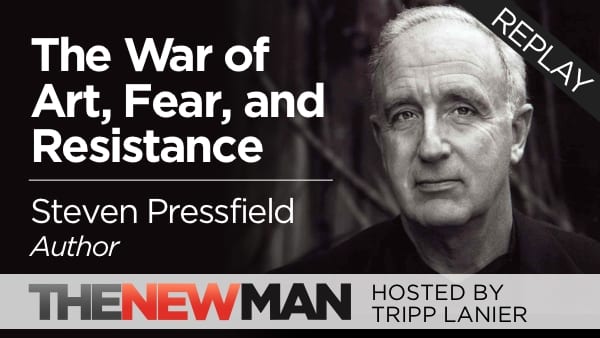 Tripp Lanier
+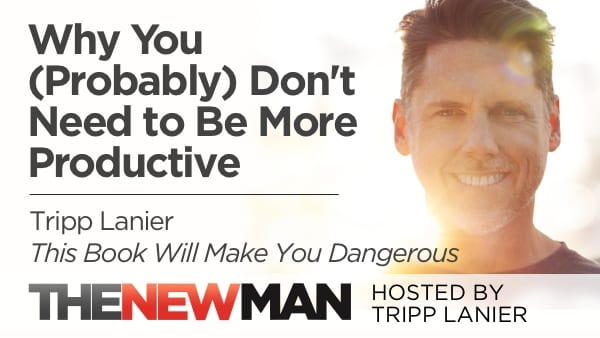 Tripp Lanier
+
Podcast: Download
Subscribe: Apple Podcasts | Spotify | Stitcher | RSS
Are you busy but still feel like you're not doing enough?
Does it seem like it's all on you to keep things on track?
And do you think that being more productive would solve all of these problems?
Today we explore the possibility that our desire for greater productivity may be rooted in fear and delusion.
You don't have to settle. Click here to learn the same mindset principles that Tripp Lanier uses with his coaching clients — including Navy SEALs, executives, and entrepreneurs. The Daily Toolkit is available for immediate download.
https://thenewmanpodcast.com
This Book Will Make You Dangerous is a swift kick in the ass that will make you laugh out loud. It's a practical guide to play for what we truly want, to get over ourselves, and have a ton of fun along the way.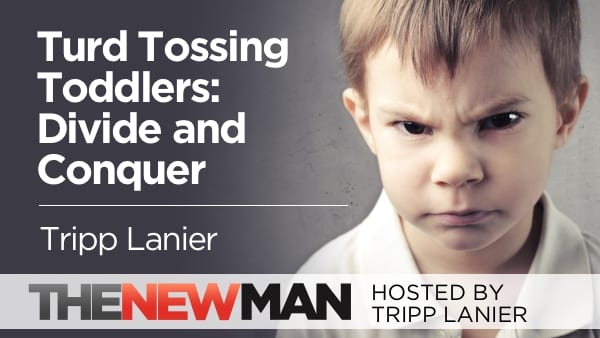 Tripp Lanier+
Subscribe to The New Man Podcast on any device. Click the icon above, and then click on "Listen on Apple Podcasts". You can subscribe within iTunes or the Apple Podcasts App. Click the icon above to download and install the Stitcher app. From there you can subscribe to The New Man on your Android device. Click the icon above to access The New Man on Spotify. You can subscribe within the desktop or mobile apps.