Podcast: Download
Subscribe: RSS
How to Deal with Nice Guy Syndrome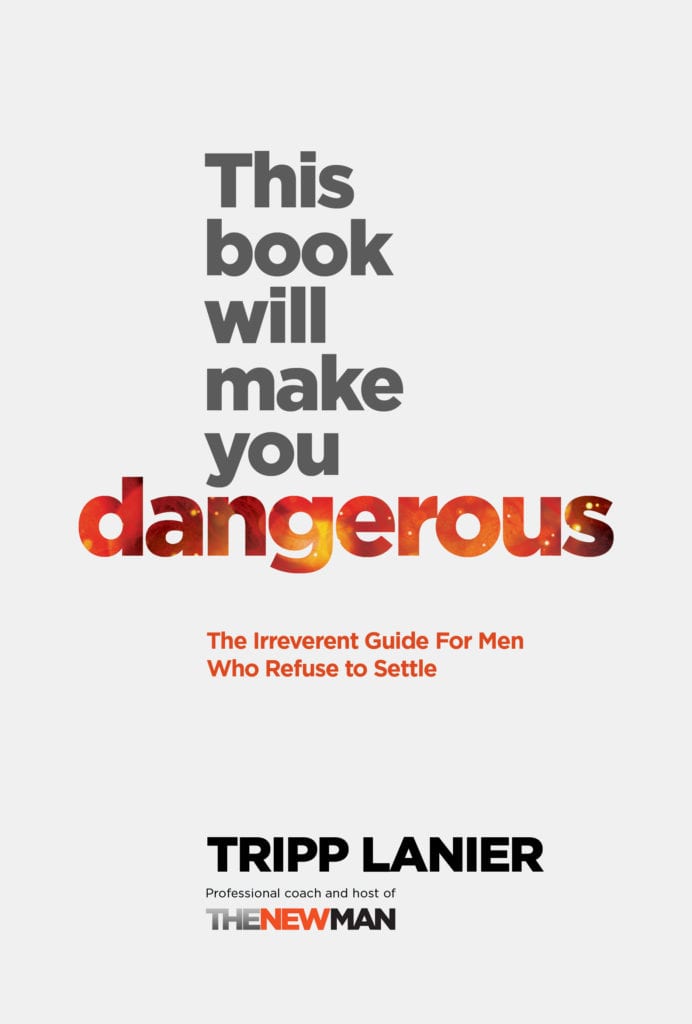 Does your partner want to solve problems or win arguments?
What can you do if you feel trapped in a relationship?
And how can you challenge your partner to step out of a victim mindset?
In today's coaching call, I talk with a man who's got business challenges, two daughters, and a divorce to finalize. He's at a pivotal point in his life as a man, and in this conversation we choose to focus on the challenges he's facing with his new girlfriend. We use his anxiety as a doorway to deal with nice guy syndrome. And we address his people pleasing in order to create a pathway to the wholeness and the relationship he truly wants.
Note: What you're about to hear is an actual coaching call. The person being coached volunteered and gave explicit permission to have our conversation recorded for this podcast.
In this interview:
Nice Guy Syndrome
Feeling responsible for her emotions
Getting grounded and present
Stop trying to do relationship over text
Having a "high maintenance" partner
Plus:
Being yourself vs playing a role to be liked
Being a leader in your life and relationship
Creating a vision for the relationship you want
Immaturity vs maturity in relationships
Being on the same page with your partner
No More Mr Nice Guy
David Emerald The Power of TED
Drama Triangle video
About Tripp Lanier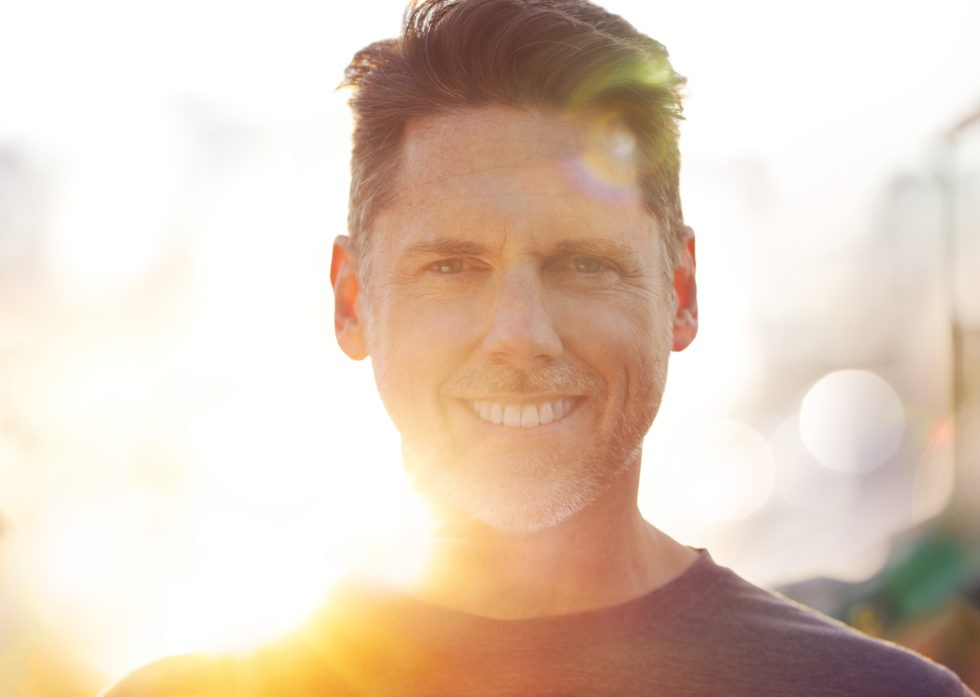 Tripp Lanier is a professional coach, author of This Book Will Make You Dangerous, and host of The New Man Podcast: Beyond the Macho Jerk and the New Age Wimp which — for over a decade — has been downloaded millions of times.
Since 2005, he has spent thousands of hours coaching people all around the world to get out of the rat race, become an authority in their field, and make a great living doing the work they were put on this earth to do. Over the years he's designed several businesses to support a simple lifestyle focused on freedom, ease, meaning, and fun.
If you'd like to learn more about coaching with Tripp Lanier visit TrippLanier.com.