Podcast: Download
Subscribe: Apple Podcasts | RSS
How to Stop Playing it Safe in Sex and Work – Tripp Lanier Coaching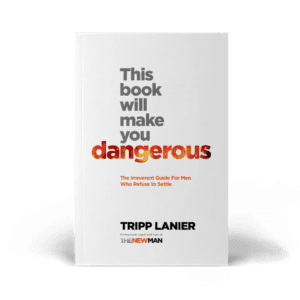 Do you ever play it safe when it comes to money or sex?
Do you take risks or only go for what appears to be a "sure thing?"
And how can we make sure we don't get stuck in a prey mentality?
Today we're going to listen in on a recent call I had with a coaching client. His work and sex life were feeling flat, so we explored some ways he could get out of his own way, stop playing it safe, and find that mojo again.
In this interview:
Feeling uninspired in our work and sex life
Why playing it safe can kill our careers and relationships
Trying to avoid being the "weird" guy
The pressure of trying to "get it right"
Are you aligned with what you want in life?
Plus:
Being a knuckle dragging romantic
What keeps us in a prey mentality
Nice guy syndrome
What if it was okay to face-plant from time to time?
How can post-it notes change your relationship?
Click here for Tripp Lanier's book This Book Will Make You Dangerous: The Irreverent Guide for Men Who Refuse to Settle.
Tripp Lanier is…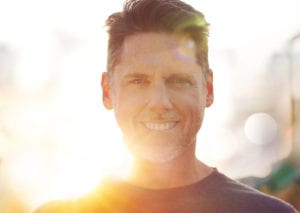 Tripp Lanier is the author of This Book Will Make You Dangerous, and host of The New Man Podcast: Beyond the Macho Jerk and the New Age Wimp which — for over a decade — has been downloaded millions of times.
As a Professional Coach…
Since 2005, he has spent thousands of hours coaching people all around the world to get out of the rat race, become an authority in their field, and make a great living doing the work they were put on this earth to do. Over the years he's designed several businesses to support a simple lifestyle focused on freedom, ease, meaning, and fun.
As Host of The New Man Podcast…
Tripp Lanier has conducted hundreds of interviews with experts and authors from all walks of life including:
As a Human Guinea Pig…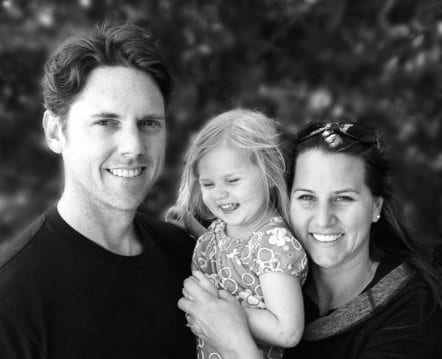 Tripp has thrown himself into everything from 10 day silent meditation retreats to plant medicine journeys to men's groups in the Costa Rican jungle to somatic sex intensives in his bedroom to drinks with Zen masters — He even learned some life lessons by hanging out backstage with David Lee Roth.
At the age of 23, Tripp created one of the first digital video post-production companies in the Southeast. To support his music career and love for travel, he crafted TV shows and commercials for national and regional clients. Wanting to align his personal values with his work in the world, he sold the company after 12 years to become a professional coach. Other contributions include working with world-renowned philosopher Ken Wilber as Co-Director of Integral Institute's Art Center.
Tripp is married to therapist/relationship coach Alyson Lanier and has the best daughter in the whole wide world. They live in a small beach town in North Carolina where he spends much of his time surfing, playing music, and enjoying a simple life.
Click here for Tripp Lanier's book This Book Will Make You Dangerous: The Irreverent Guide for Men Who Refuse to Settle.