Podcast: Download
Subscribe: Apple Podcasts | RSS
Analysis Paralysis and Self Sabotage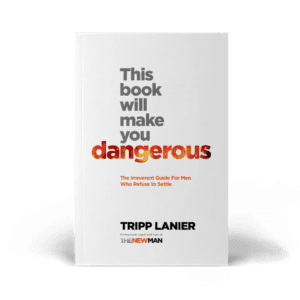 Do you believe you have commitment issues?
Why do we sabotage ourselves?
And how can we overcome analysis paralysis so that we can start taking meaningful action today?
In this excerpt from This Book Will Make You Dangerous, I'm going to share the reasons why we hit the brakes when we're trying to make a positive change, and we'll also begin to understand the invisible force of resistance so that it doesn't keep us stuck.
If you're interested in the book you can learn more by visiting DangerousBookstore.com.
In this episode:
Why won't a man commit?
What keeps someone from committing?
Why do we get stuck or fail at making a change?
Why do we sabotage ourselves?
What drives analysis paralysis, excuses, and resistance
Plus:
How can we learn to identify our resistance so that we don't let it hold us back?
Are you convinced something terrible might happen if you were to make a big change?
What if the fear holding you back isn't so bad after all?
How can we get out of analysis paralysis and into action today?
Click here for Tripp Lanier's book This Book Will Make You Dangerous: The Irreverent Guide for Men Who Refuse to Settle.
Tripp Lanier is…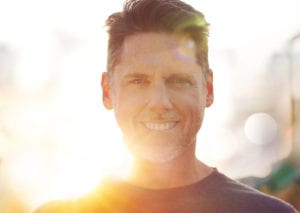 Tripp Lanier is the author of This Book Will Make You Dangerous, and host of The New Man Podcast: Beyond the Macho Jerk and the New Age Wimp which — for over a decade — has been downloaded millions of times.
As a Professional Coach…
Since 2005, he has spent thousands of hours coaching people all around the world to get out of the rat race, become an authority in their field, and make a great living doing the work they were put on this earth to do. Over the years he's designed several businesses to support a simple lifestyle focused on freedom, ease, meaning, and fun.
As Host of The New Man Podcast…
Tripp Lanier has conducted hundreds of interviews with experts and authors from all walks of life including:
As a Human Guinea Pig…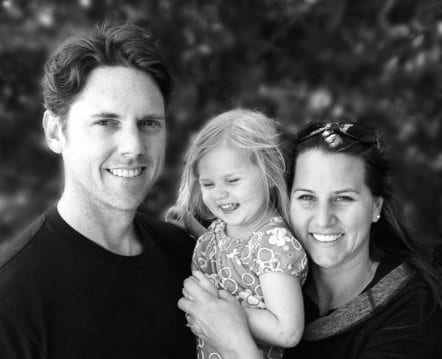 Tripp has thrown himself into everything from 10 day silent meditation retreats to plant medicine journeys to men's groups in the Costa Rican jungle to somatic sex intensives in his bedroom to drinks with Zen masters — He even learned some life lessons by hanging out backstage with David Lee Roth.
At the age of 23, Tripp created one of the first digital video post-production companies in the Southeast. To support his music career and love for travel, he crafted TV shows and commercials for national and regional clients. Wanting to align his personal values with his work in the world, he sold the company after 12 years to become a professional coach. Other contributions include working with world-renowned philosopher Ken Wilber as Co-Director of Integral Institute's Art Center.
Tripp is married to therapist/relationship coach Alyson Lanier and has the best daughter in the whole wide world. They live in a small beach town in North Carolina where he spends much of his time surfing, playing music, and enjoying a simple life.
Click here for Tripp Lanier's book This Book Will Make You Dangerous: The Irreverent Guide for Men Who Refuse to Settle.