ABOUT THE NEW MAN PODCAST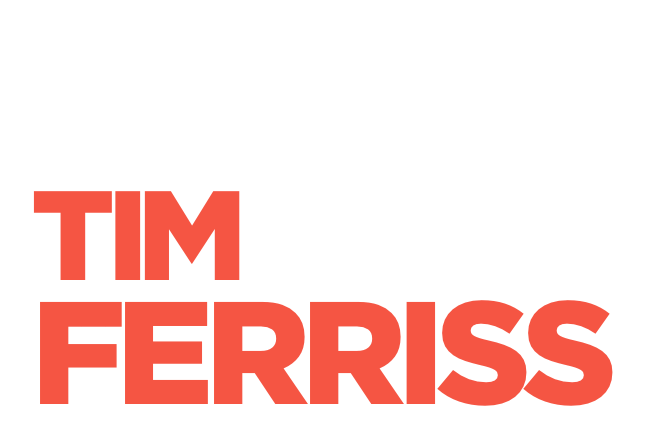 What is The New Man Podcast?
The New Man Podcast has been publishing since the dawn of podcast-time — which is 2007.
Since then, the show has racked up millions of downloads from forward thinking men and women (yes, women listen because most of this stuff is entertaining and useful for everyone).
Hosted by professional coach and author Tripp Lanier, The New Man is aimed at those who know there has to be more to life than making a buck or proving you're they're no longer the moron they were in middle school.
The show features high profile guests as well as "ordinary" people who have extrordinary stories to share.
What makes the show different?
Unlike most podcasts for men, we're not focused on boners or biceps or picking up "chicks".
Instead of encouraging men to follow the herd, we focus on what it means to live on your own terms.
To play your own game.
To live with brains, heart, and balls.
To experience greater freedom, aliveness, peace, and love.
Previous guests include…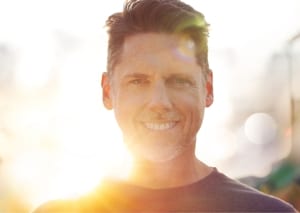 Who is Tripp Lanier?
Tripp Lanier is the author of This Book Will Make You Dangerous, and host of The New Man Podcast: Beyond the Macho Jerk and the New Age Wimp which — since 2007 — has been downloaded millions of times.
As a Professional Coach…
Since 2005, he has spent thousands of hours coaching people all around the world to get out of the rat race, become an authority in their field, and make a great living doing the work they were put on this earth to do. Over the years he's designed several businesses to support a simple lifestyle focused on freedom, ease, meaning, and fun.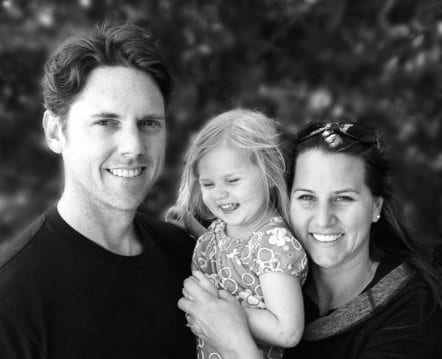 As a Human Guinea Pig…
Tripp has thrown himself into everything from 10 day silent meditation retreats to plant medicine journeys to men's groups in the Costa Rican jungle to somatic sex intensives in his bedroom to drinks with Zen masters — He even learned some life lessons by hanging out backstage with David Lee Roth.
At the age of 23, Tripp created one of the first digital video post-production companies in the Southeast. To support his music career and love for travel, he crafted TV shows and commercials for national and regional clients. Wanting to align his personal values with his work in the world, he sold the company after 12 years to become a professional coach. Other contributions include working with world-renowned philosopher Ken Wilber as Co-Director of Integral Institute's Art Center.
Tripp is married to therapist/relationship coach Alyson Lanier and has the best daughter in the whole wide world. They live in a small beach town in North Carolina where he spends much of his time surfing, playing music, and enjoying a simple life.
Answer a Few Questions to Start the Coaching Process Today